Welcome To
We are the Stone experts. Stone & Roses designs, supplies, and installs natural stones for your home.
Fill out our contact form to book an appointment with us to view our collection.
AWARDS
We are based in Bangkok, Thailand. But we share our work to the world. Our craftsmanship is internationally recognised and renowned. Winning numerous awards from the Natural Stone Institute of America.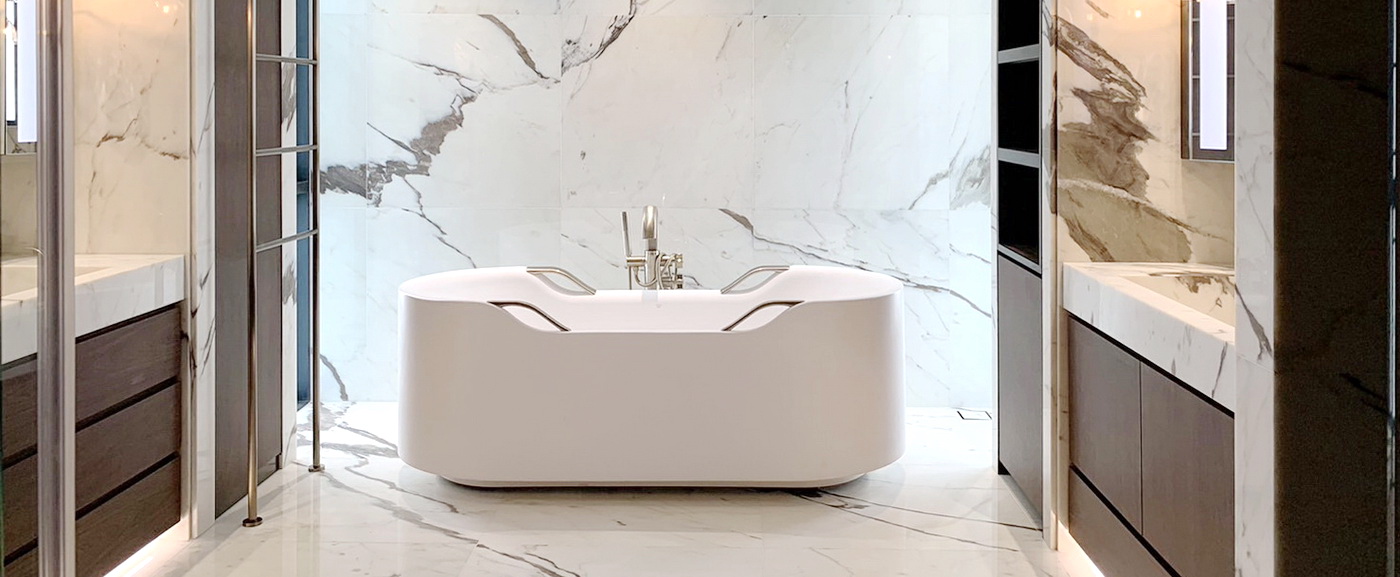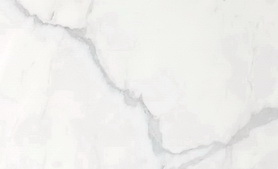 Rama 9 residence bathroom
A Thai celebrity residence with a glamour and luxurious design.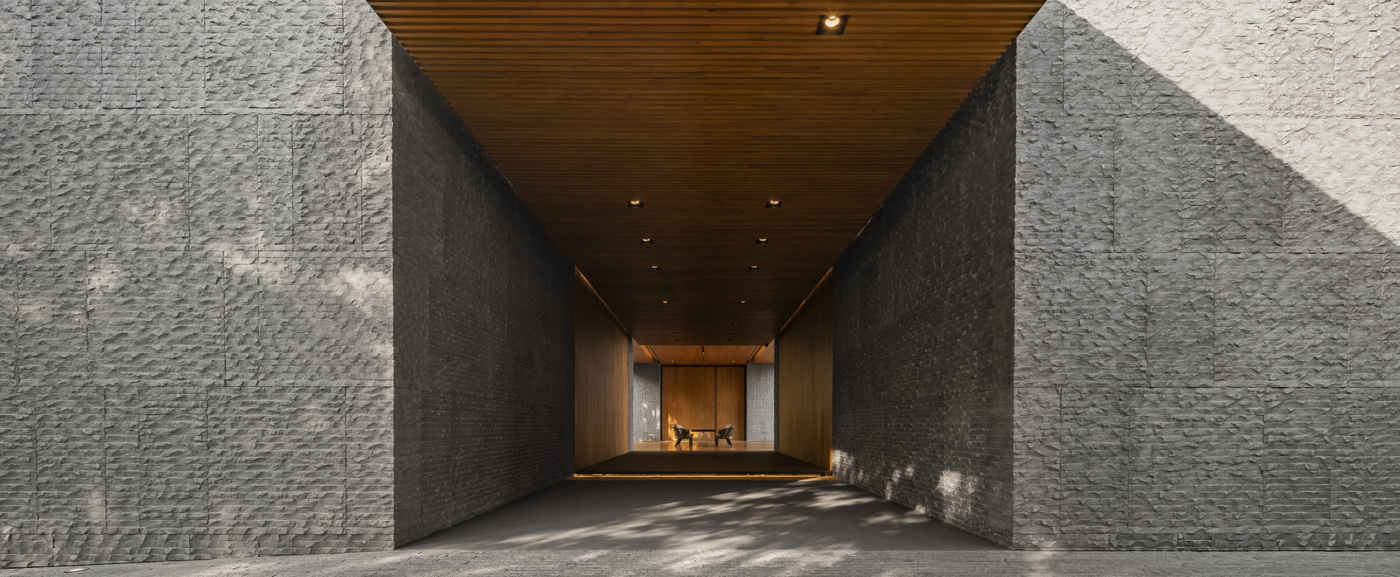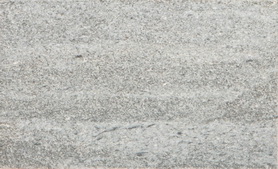 Residence Pathanakarn
The architecture features prominently S&R Swiss Grey quartzite in a hand-chineled texture. The stone feels natural and strong and blends with the garden and timber pool deck.
S&R has designed the Abstract Panels combining colors in original patterns which see the light through.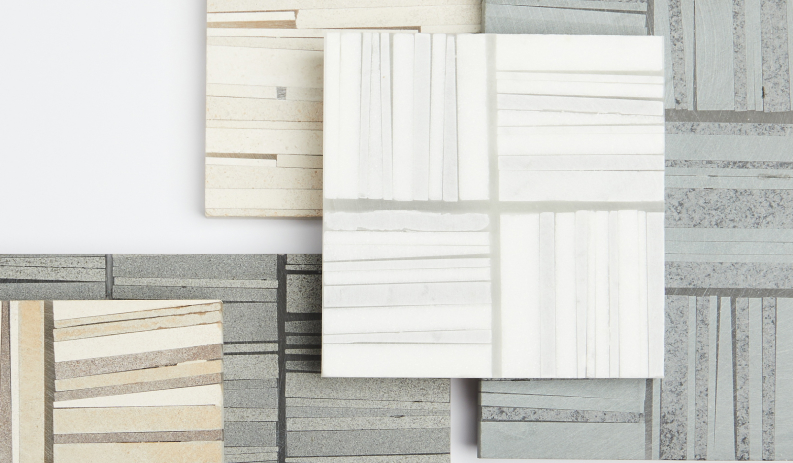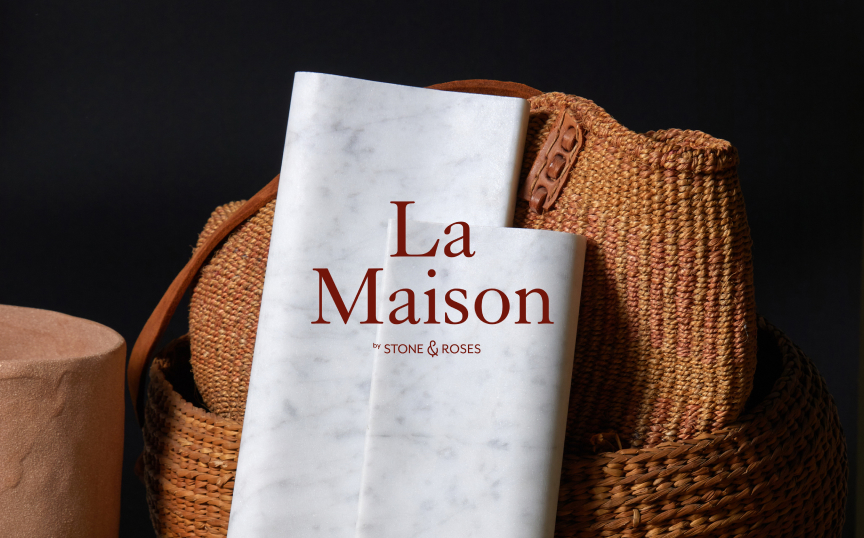 Stone & Roses, the stone designer, presents 4 collections of stone products to make your home feel more like home.
Services
We ensure you get the most out of your stones. We partner with leaders in the Chemical industry to bring you the most natural & most effective stone care services. Giving you a lifetime of Natural Stone beauty.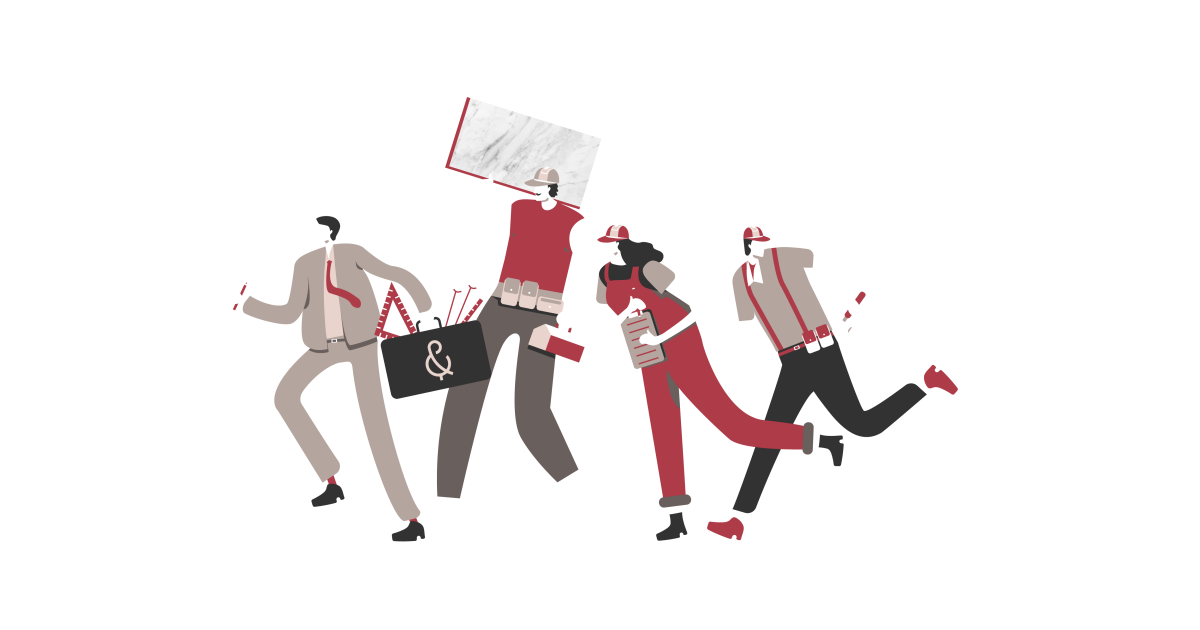 Additional Services
We ensure quality and longevity of your stones. We offer services that covers consultation, maintenance and treatment of the stones.