Welcome To
We are the Stone experts. Stone & Roses designs, supplies, and installs natural stones for your home.
Fill out our contact form to book an appointment with us to view our collection.
AWARDS
We are based in Bangkok, Thailand. But we share our work to the world. Our craftsmanship is internationally recognised and renowned. Winning numerous awards from the Natural Stone Institute of America.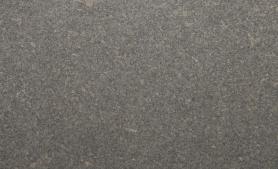 Phetkasem Residences
Residential project with a mix of minimalism and sophistication, featuring a high ceiling cladded with ash-gray basalt and cream limestone facade.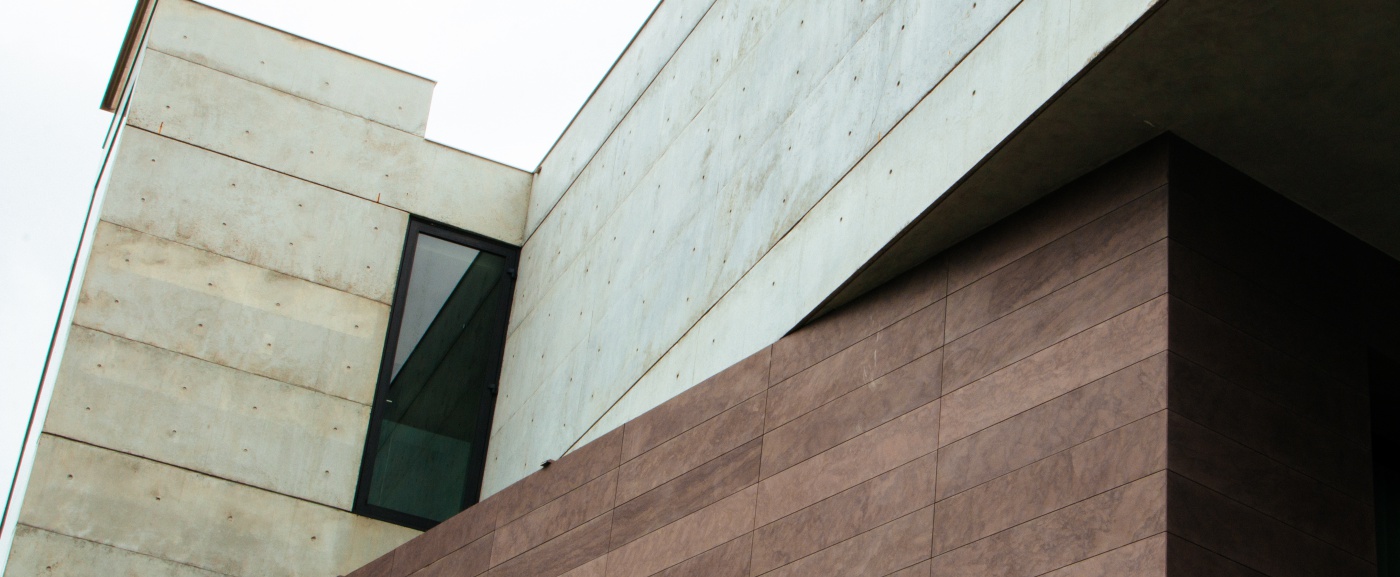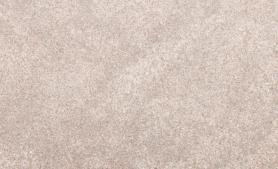 Krungthep Kreeta II Residences
A mix of future and modern residential project. Featuring walnut sandstone with a brush-hammered and honed texture.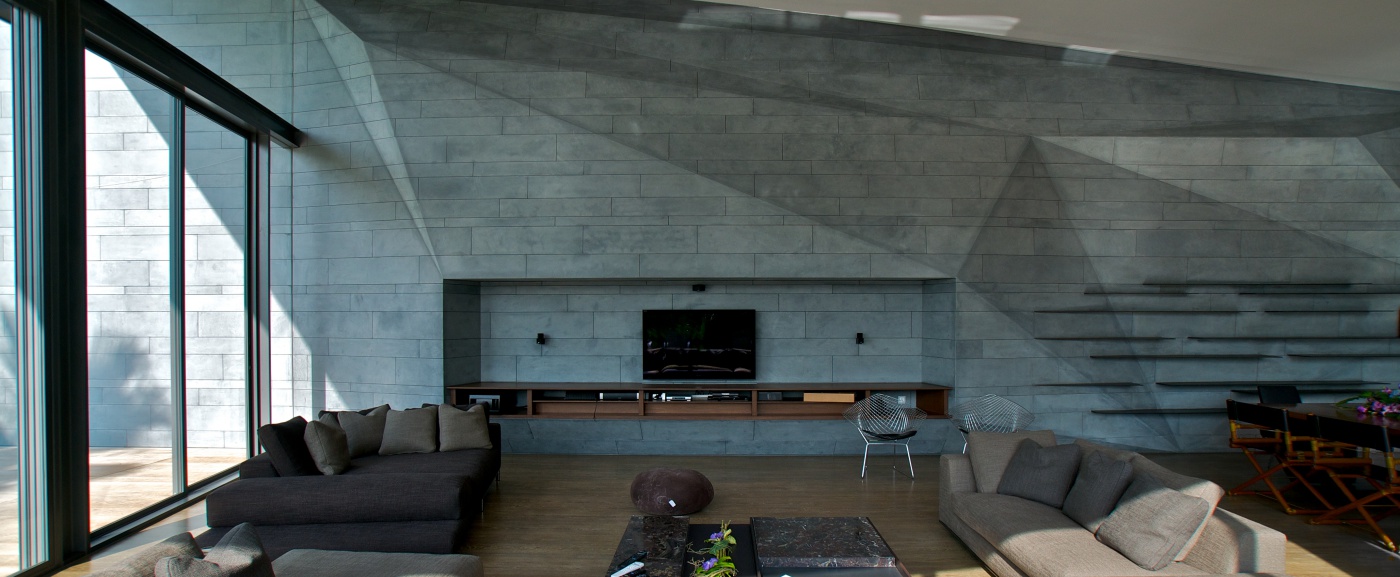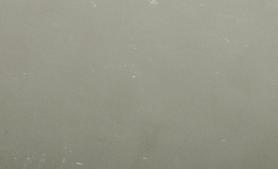 Krungthep Kreeta I Residences
A residential project, inspired by non-orthogonal angles. Featuring blue-gray slate, with a grinded finish.
Our Stones are internationally sourced
to ensure quality and perfection.
Services
We ensure you get the most out of your stones. We partner with leaders in the Chemical industry to bring you the most natural & most effective stone care services. Giving you a lifetime of Natural Stone beauty.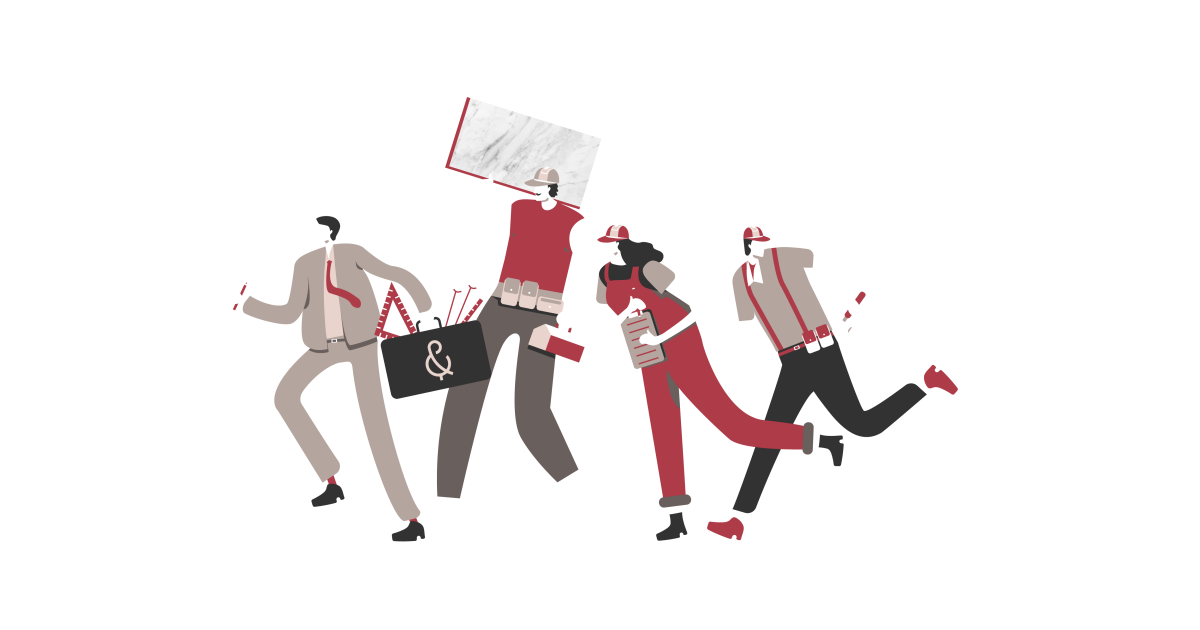 Additional Services
We ensure quality and longevity of your stones. We offer services that covers consultation, maintenance and treatment of the stones.