Phetkasem Residences Interior
Residential project with a mix of minimalism and sophistication, featuring a high ceiling cladded with ash-gray basalt and cream limestone facade.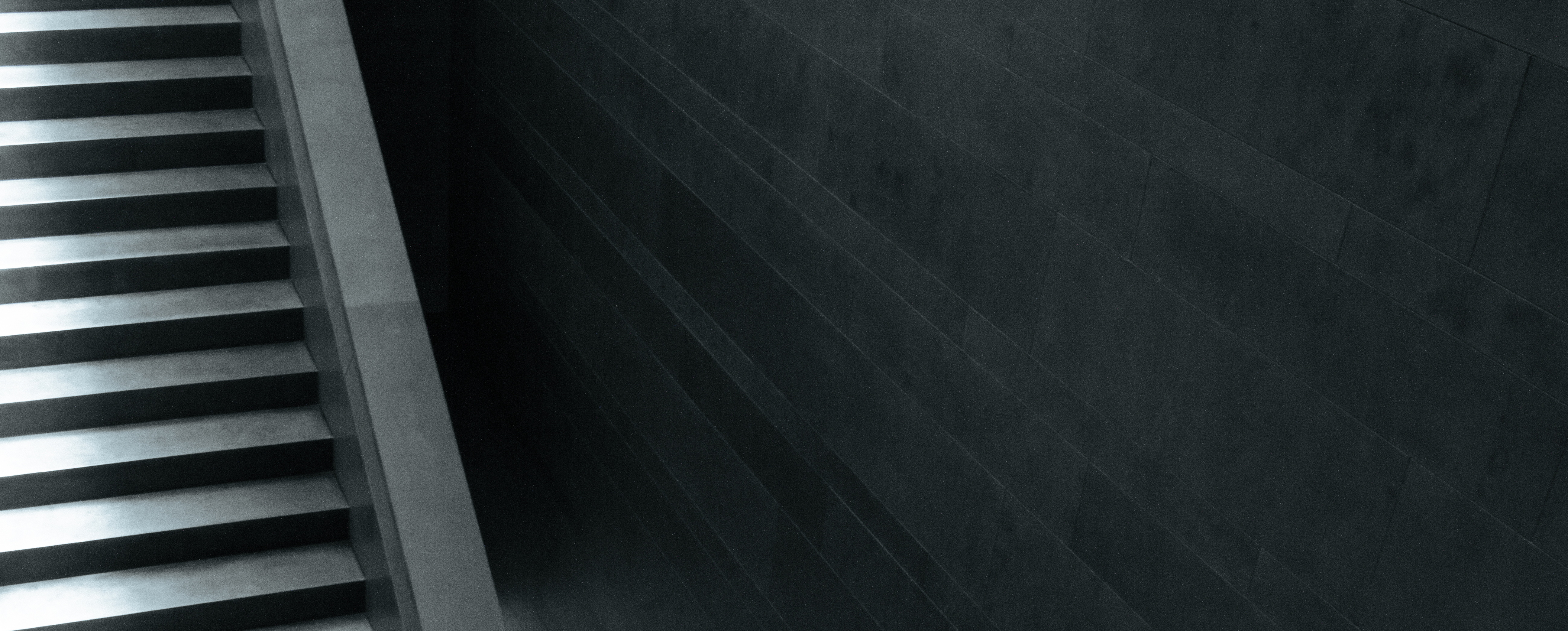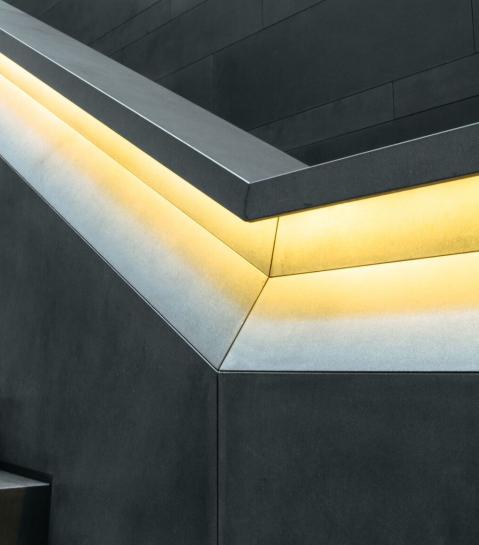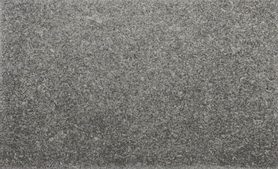 Ash Gray
Ash Grey is the purest of Grays. Crafted from pure lava which gives the stone a fine texture; it is exquisitely minmal and elegant.
For more details or full-size slab viewing,
please call, submit form, or email us!