Krungthep Kreetha I Residence Interior
The design of the living room follow through with the non-orthogonal concept of the exterior architecture. The surfaces enhance the modernity and underline the light beams entering the room from the south west side.
The stone color reacts and contrasts in relation to the angle and orientation to the main natural light source in an array of hues of greys greens and blues. The continuation of the stone pattern from the outside to the inside emphasizes the flow of the light.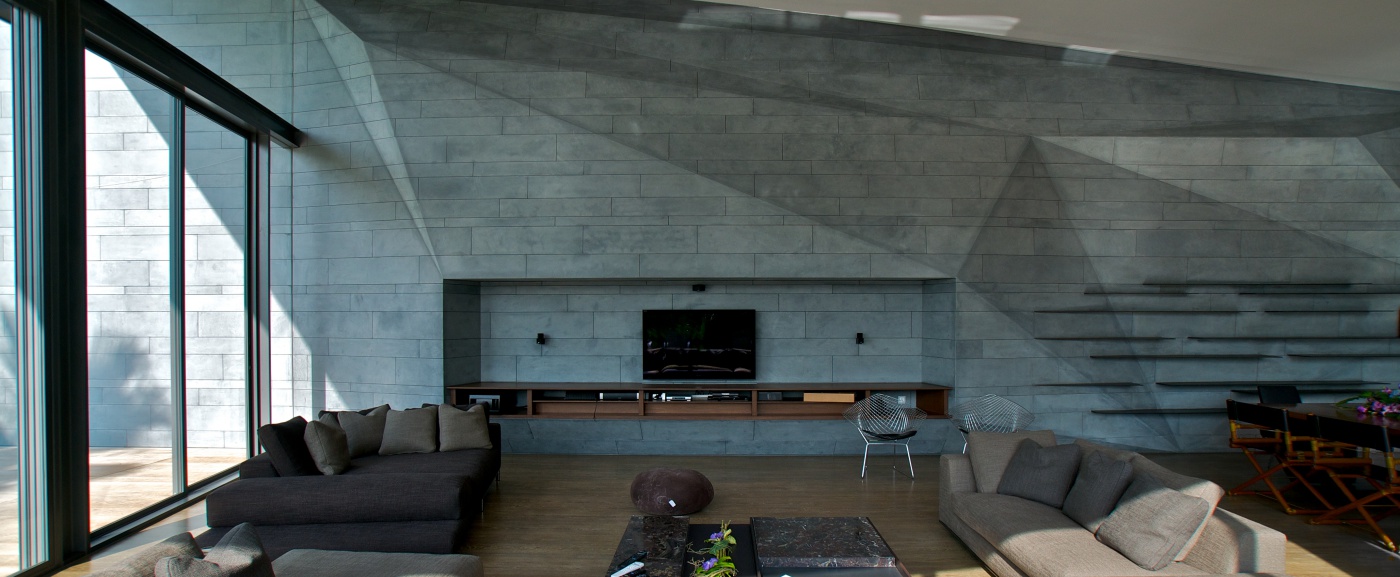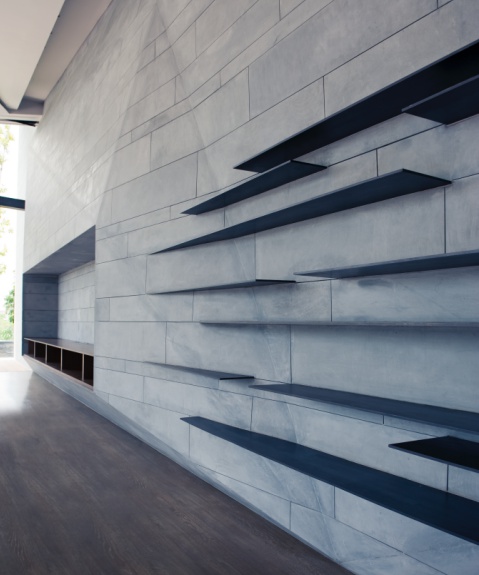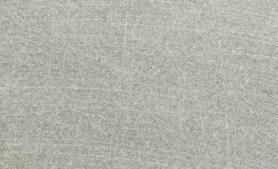 Sunset Gray
The Sunset Gray displays an array of hues of green grey and blue which vary with the light, making this stone unique & special.
For more details or full-size slab viewing,
please call, submit form, or email us!