About us
Learn more about Stone & Roses, the value we provide, and our mission.
Visit our services page to learn the different ways we can bring you natural stone to your project. Or visit our project page to browse our various award winning projects.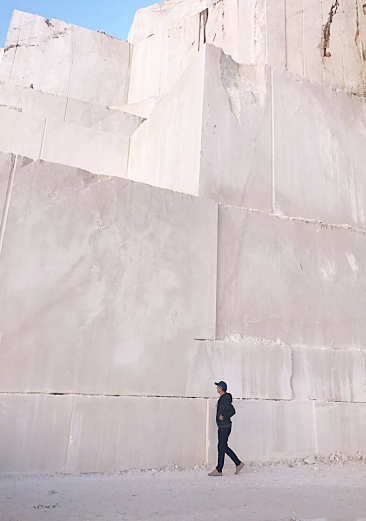 Our History
and Vision
Philippe Narbonne founded Stones and Roses in 1993, with the goal of bringing quality natural stones to residence and commercial owners in Thailand. We supply, design, manufacture and install stone. We specialize in facade, bathroom and kitchen.
"We are the Stone Designer"
The Stone Designer transforms spaces with natural stone, enriching modern architecture and interior design projects. Appealing to today customers with both authentic value and convenience.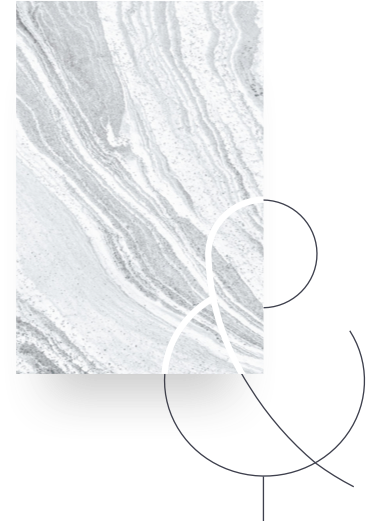 Our Expertise
Stone and Roses is an award-winning
stone company.
With every project we continue to better our own standards of perfection, transforming dreams into reality with every single project.
We specialize in SOURCING, DESIGNING, FABRICATING AND INSTALLATION. The company integrates all operations required for stones, providing solutions for all your stone needs.
FOR MORE DETAILS, PLEASE CONTACT US