Residence Pathanakarn Exterior
The architecture features prominently S&R Swiss Grey quartzite in hand-chiseled texture.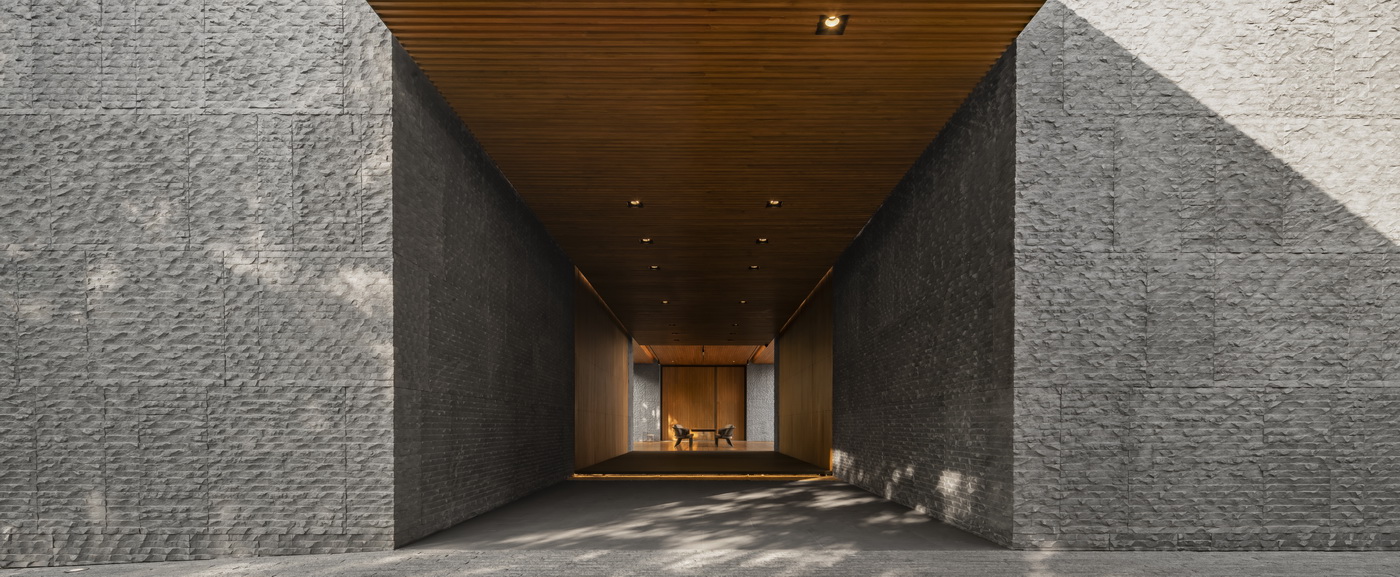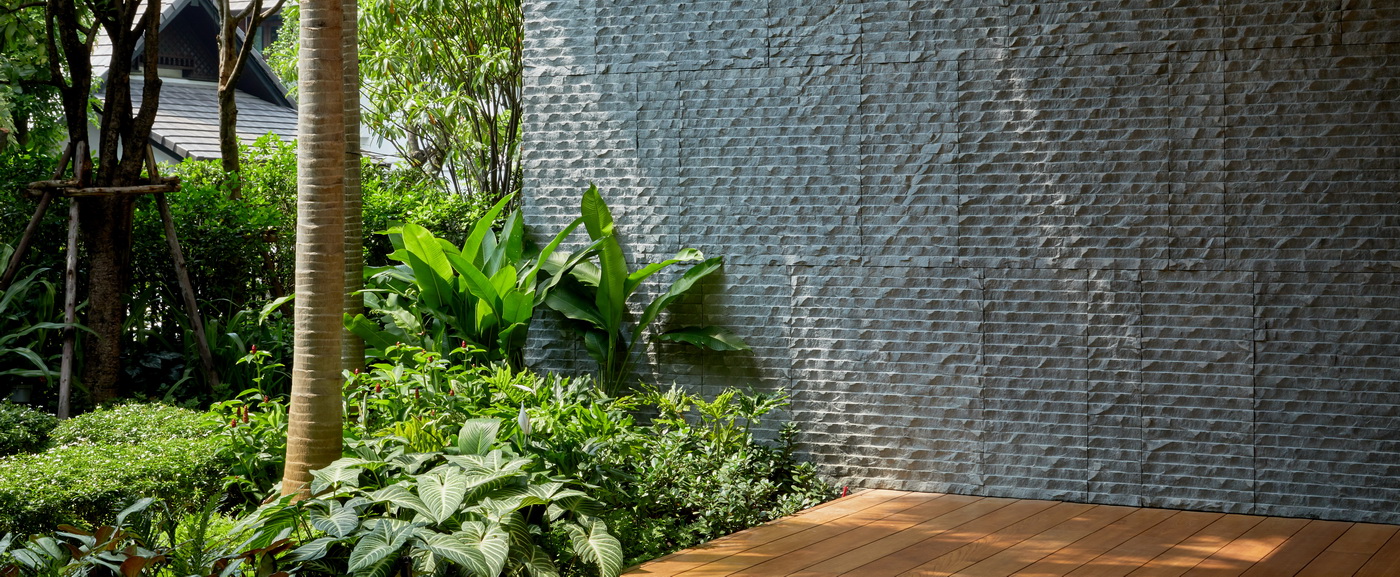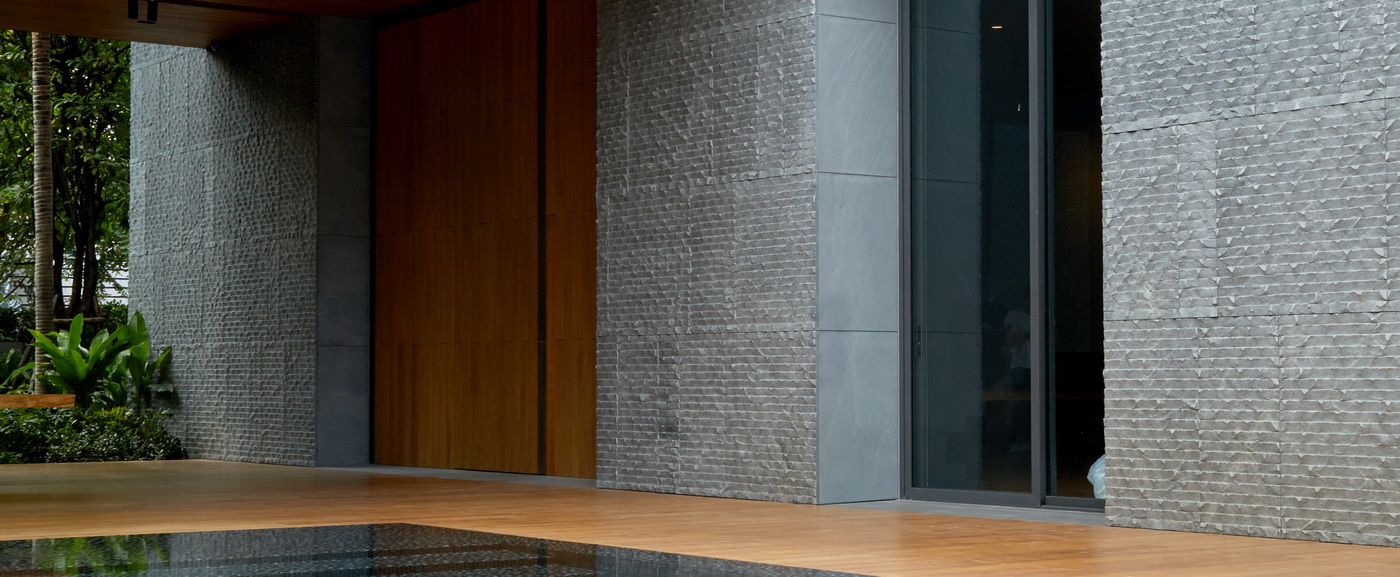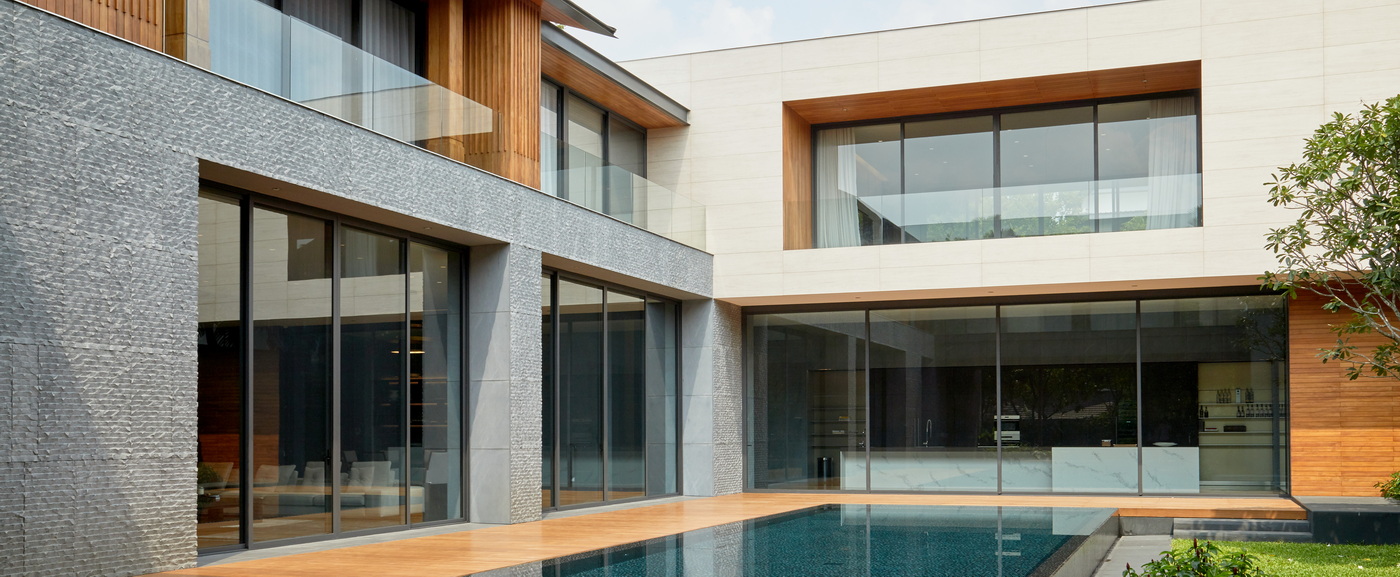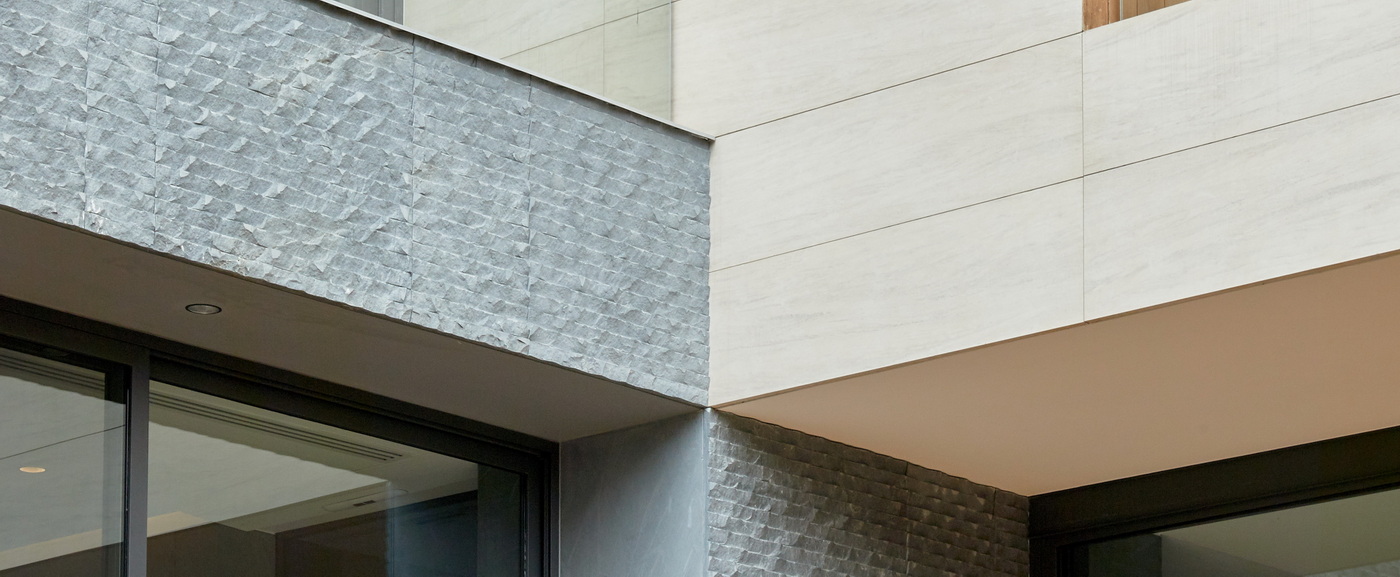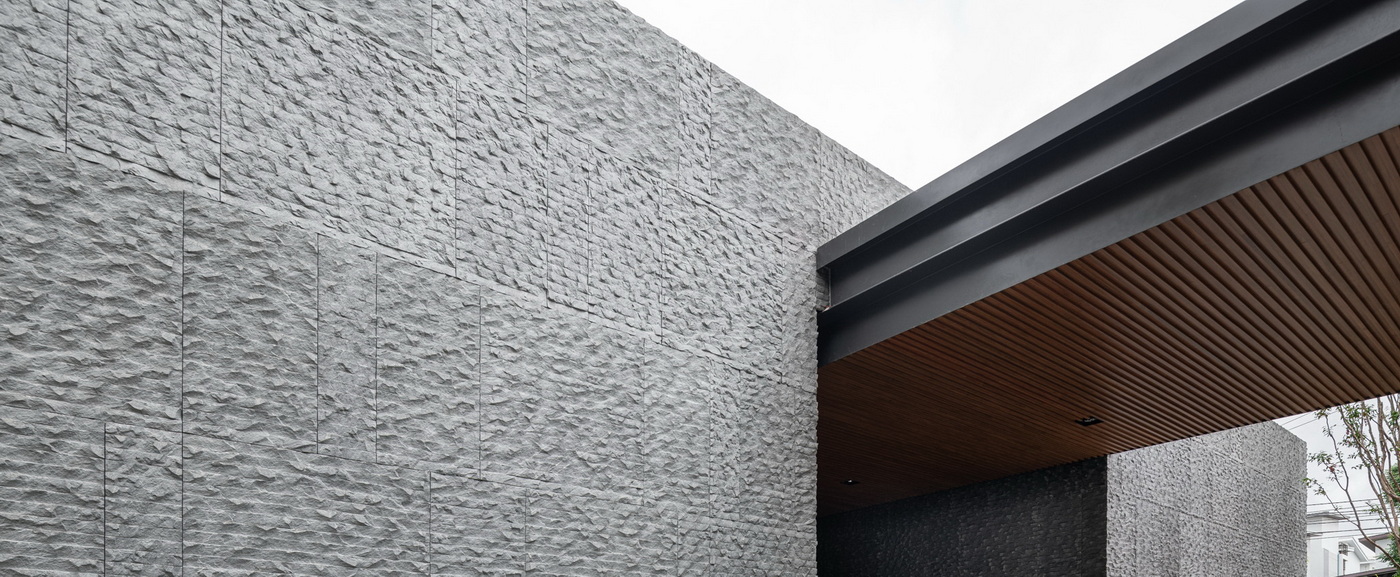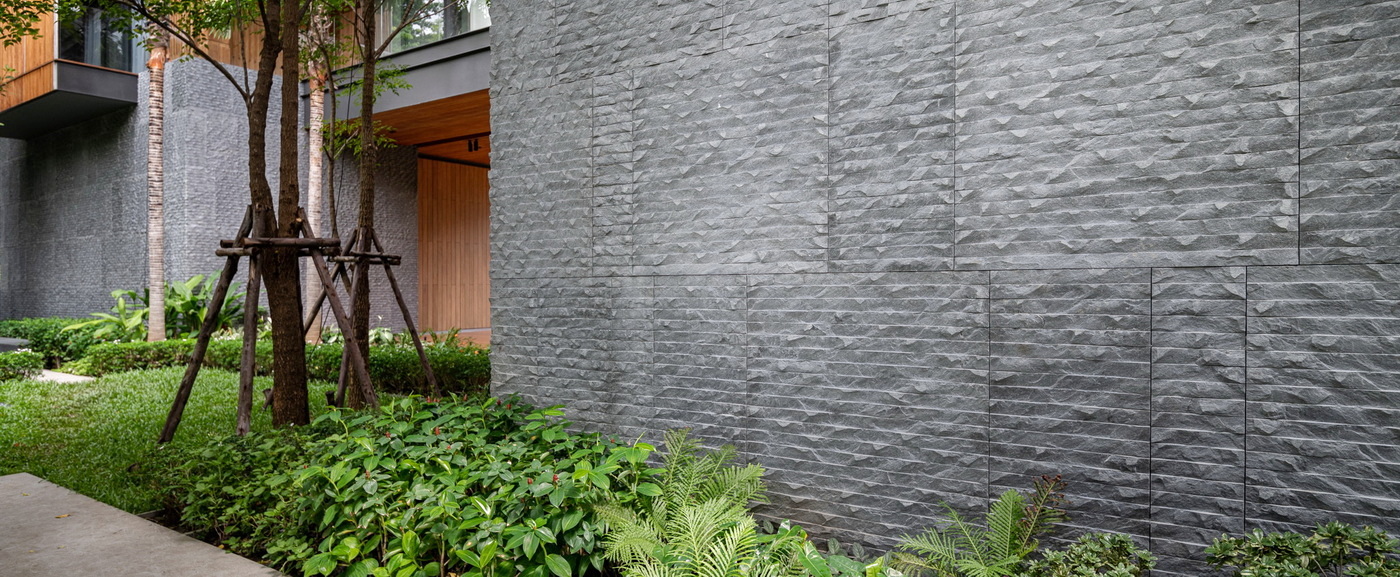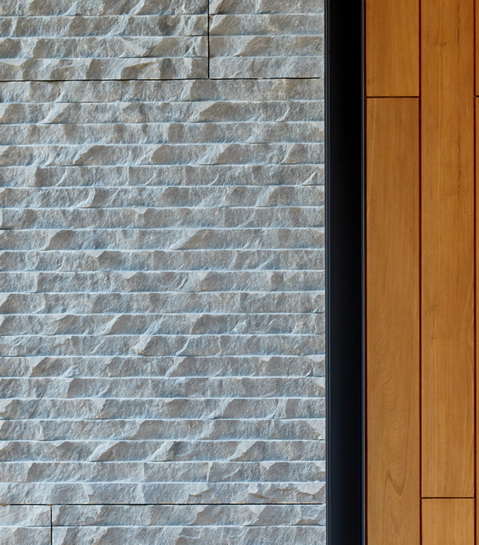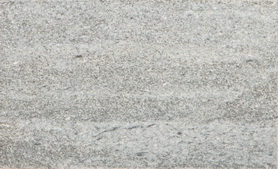 Swiss Grey
Swiss Grey is a quartzite; it feels like the Alps Mountains. It displays a silky fabric with hues of grey and some white mineral veins similar to marble. It is strong and sophisticated.
discover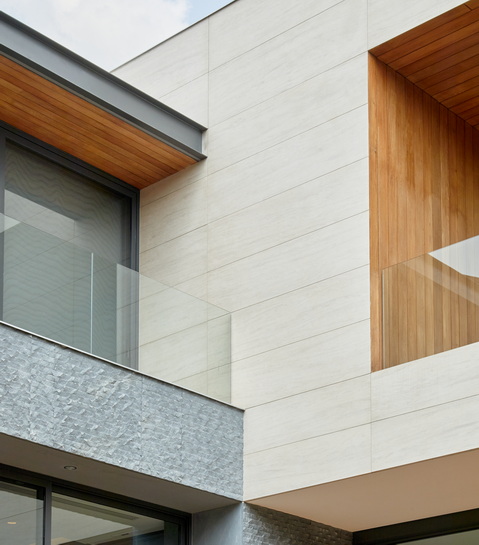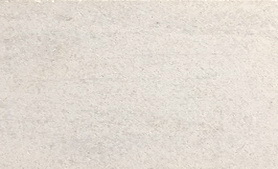 White Oak
This limestone displays greyish light beige hues with a strong wood grain movement. It is modern yet warm with a striking similarity to white oak timber.
discover
Explore the different services Stone & Roses can provide
to bring your Stone desires to life.