Rama 9 Powder room 1
A Thai celebrity residence with a glamour and luxurious design.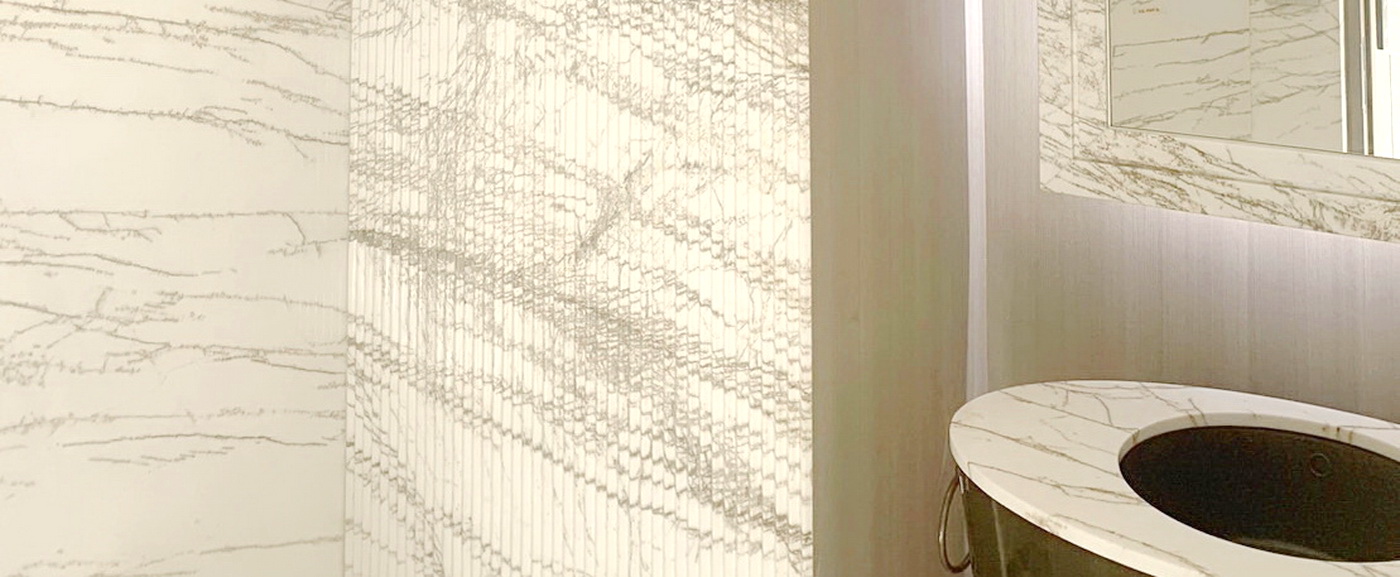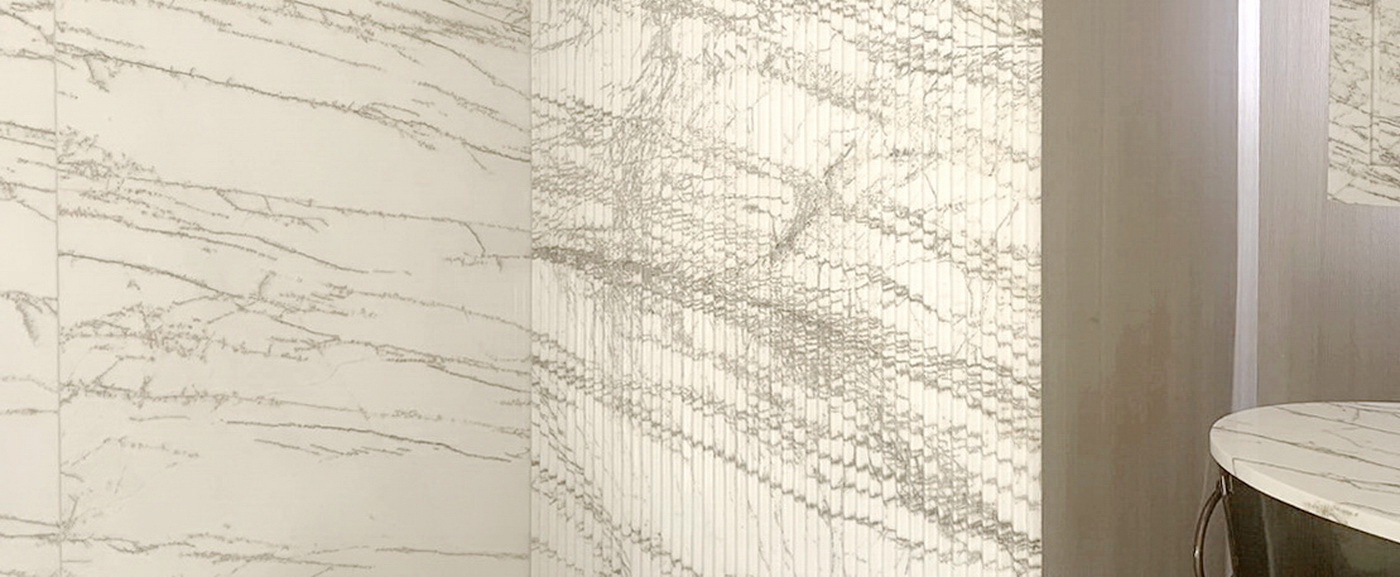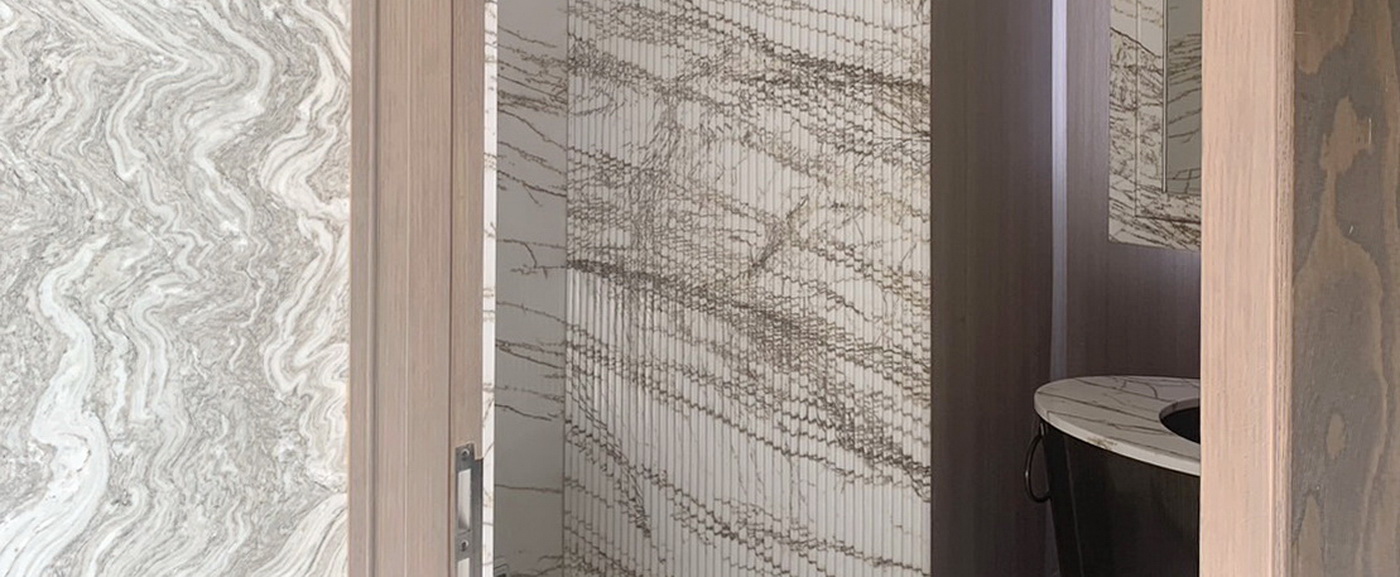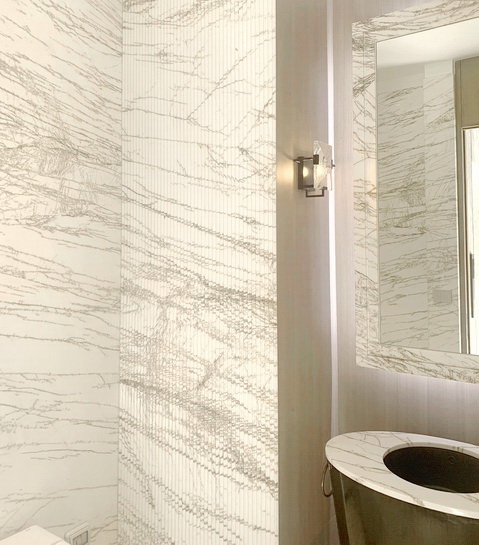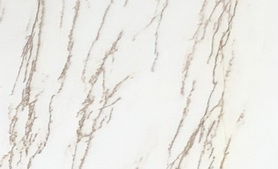 Hartung
Like the gesture abstract paintings by Hartung, this rare marble displays golden lines on a pure white background.
discover
For more details or full size slab viewing, please call, submit form or email us.