Omakaze Restaurant
Tenko Omakaze is a high-end restaurant set in the gardens of the Kingpower Pullman hotel in Bangkok. the design uses natural stone, timber and steel. The Ash Grey basalt cladding features S&R designed texture D which evokes the armors of the samourai.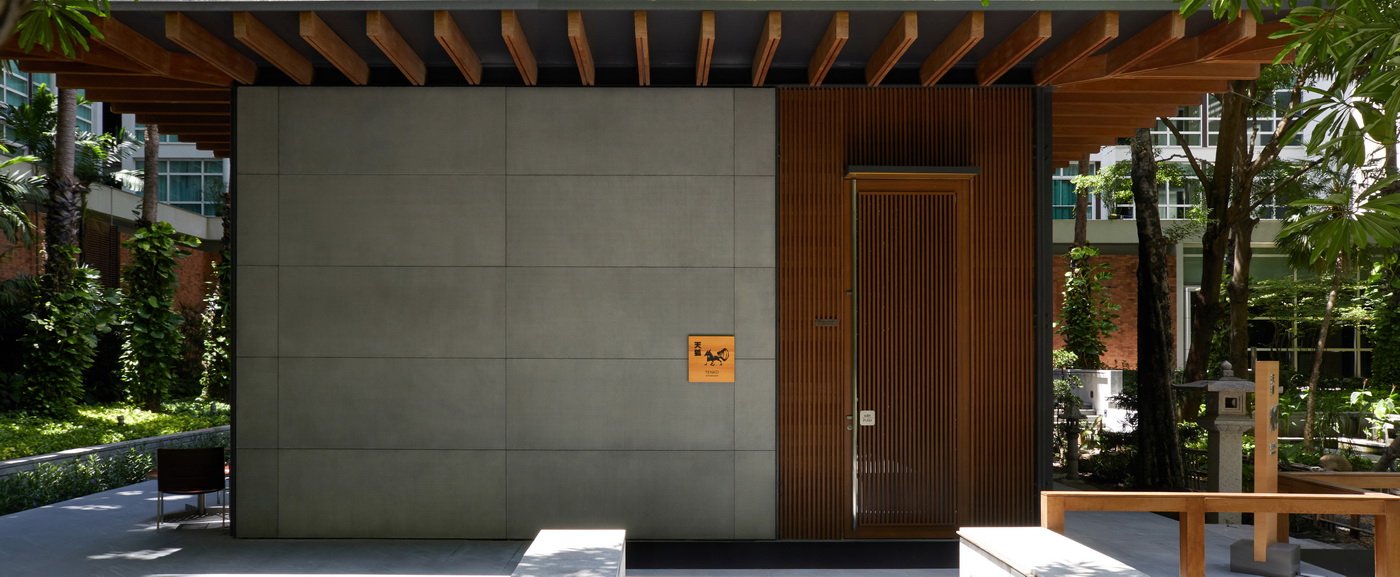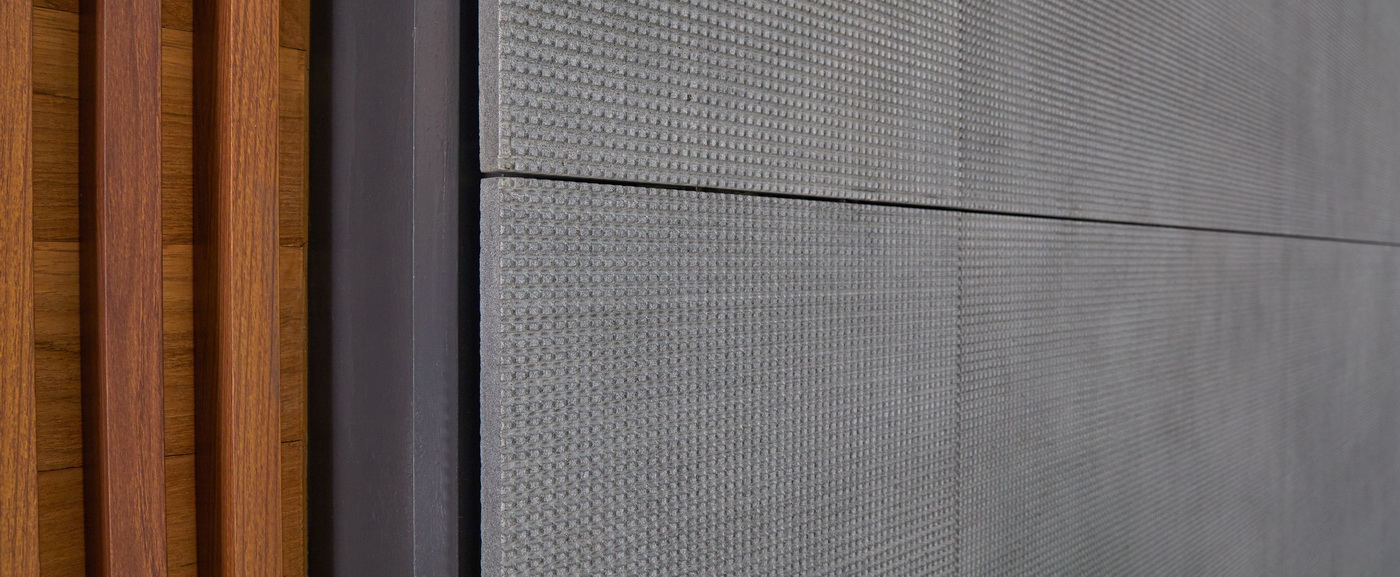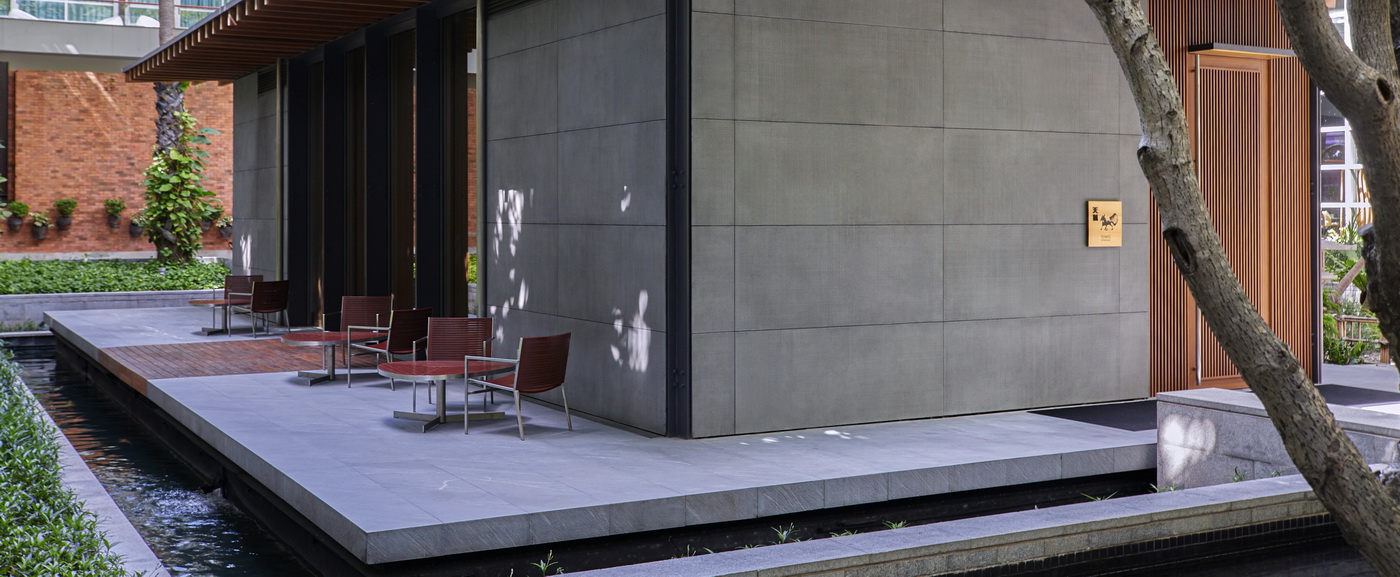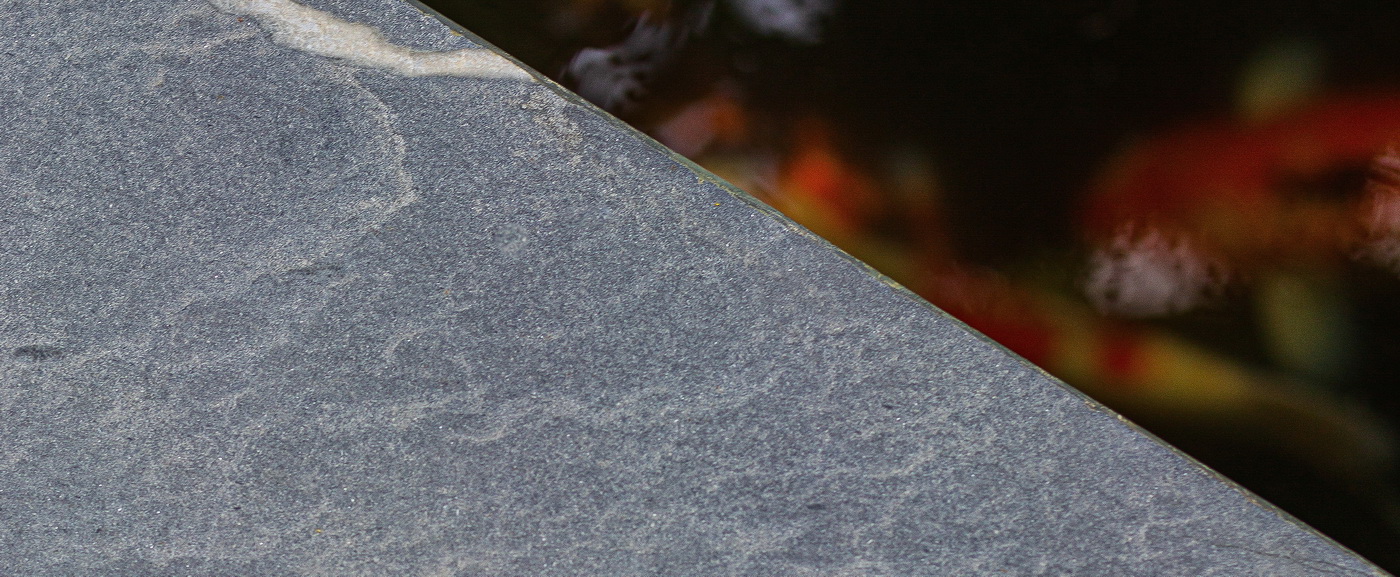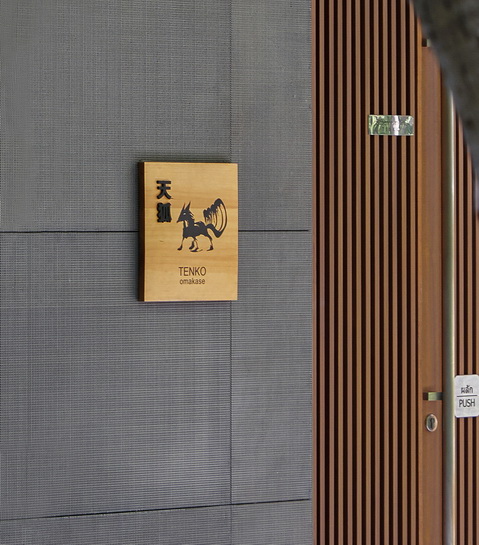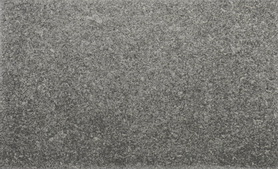 Ash Grey
Ash Grey is the purest of grays. Crafted from pure lava which gives the stone a fine texture, it is exquisitely minimal and elegant.
discover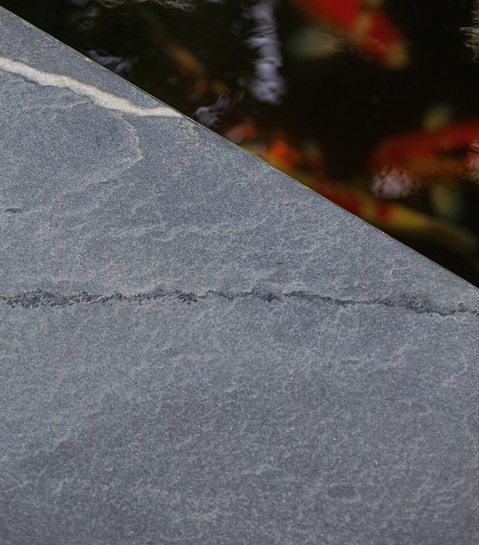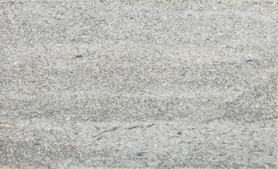 Swiss Grey
Swiss Grey displays a character reminiscent of the Swiss Alps. It has a silky texture featuring hues of grey and some sparkling white veins smilar to marble. It is strong and sophisticated.
discover
For more details or full size slab viewing, please call, submit for, or email us !