Sukhumvit Residence Interior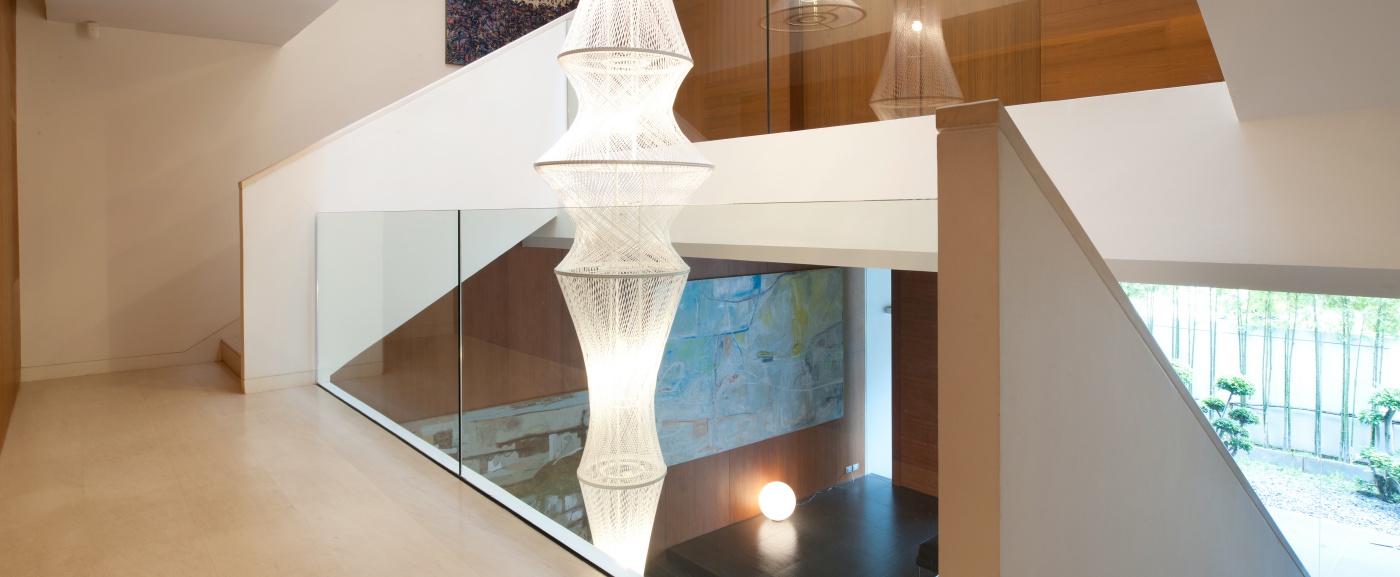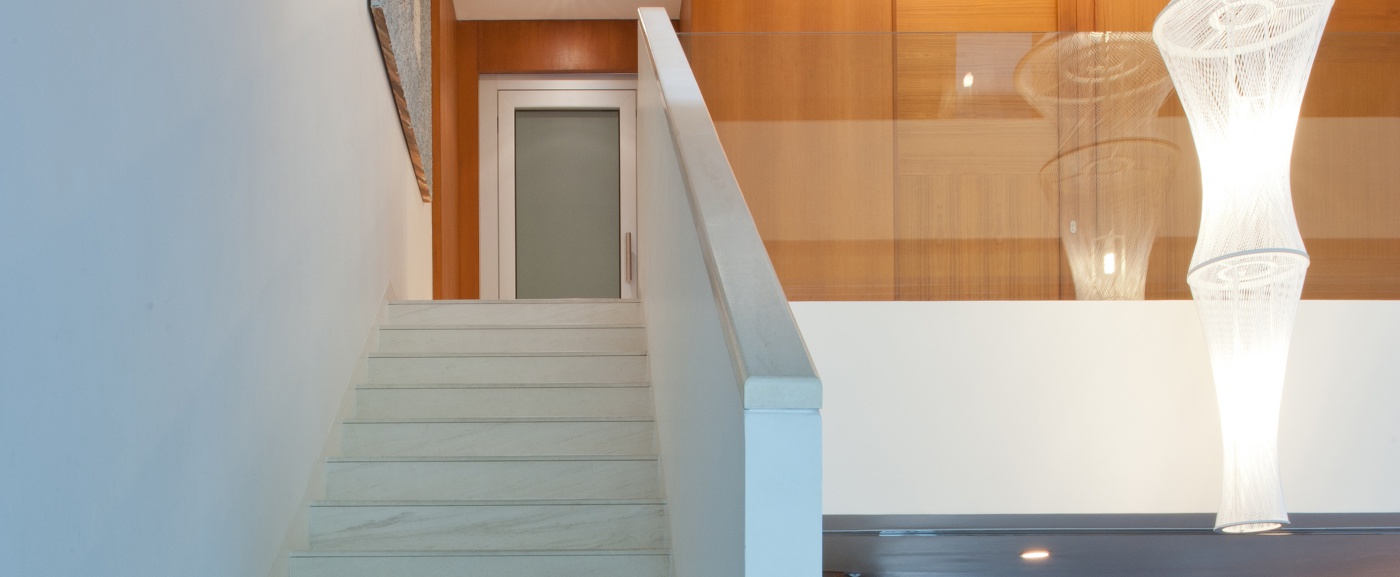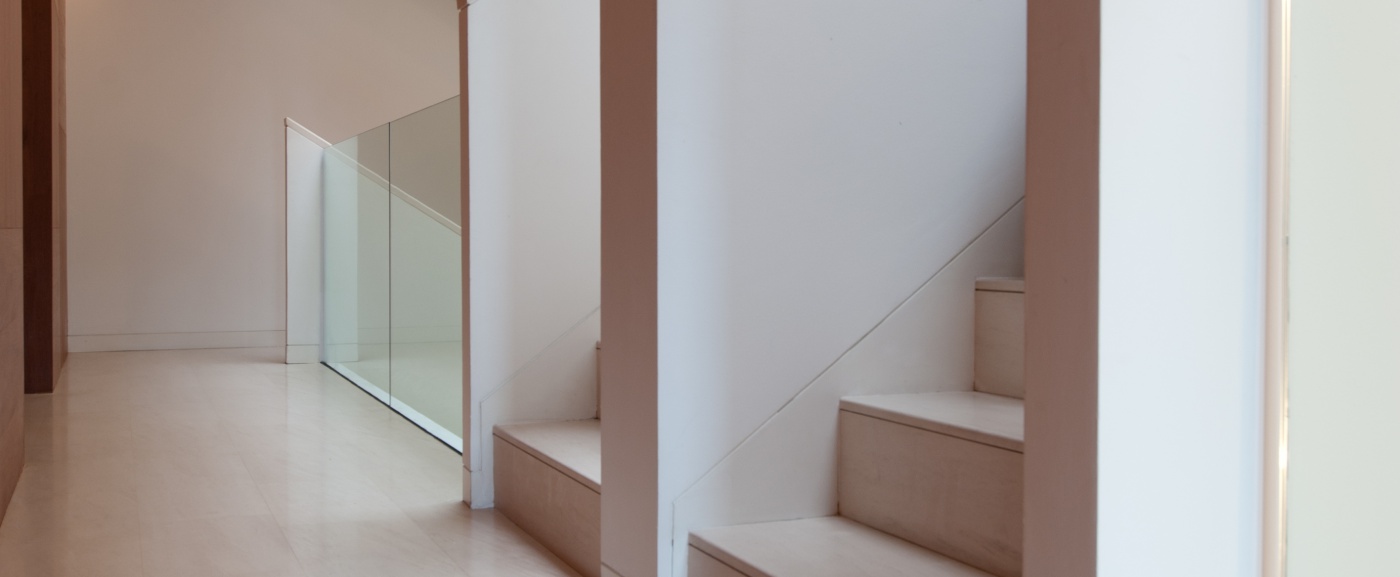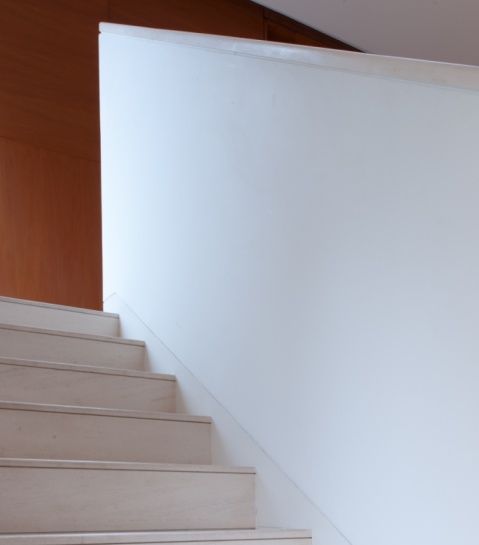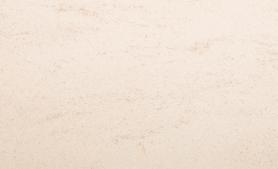 Ivory
The Ivory Limestone features smooth, coupled with its light cream coloration, the stone gives a sense of warmth. It displays a light grain created by the flow of the water spreading the sediments during the stone formation. This create a sense of
minimalism and movement in pattern.
For more details or full-size slab viewing,
please call, submit form, or email us!