Residence Navathani Interior
The secondary concept stems from the owner's individuality. The feature walls put the emphasis on elements of space, time and ambiance created by natural light, beams, skylight, shadows and texture of materials as the sun moves, producing continual changes of various dimensions.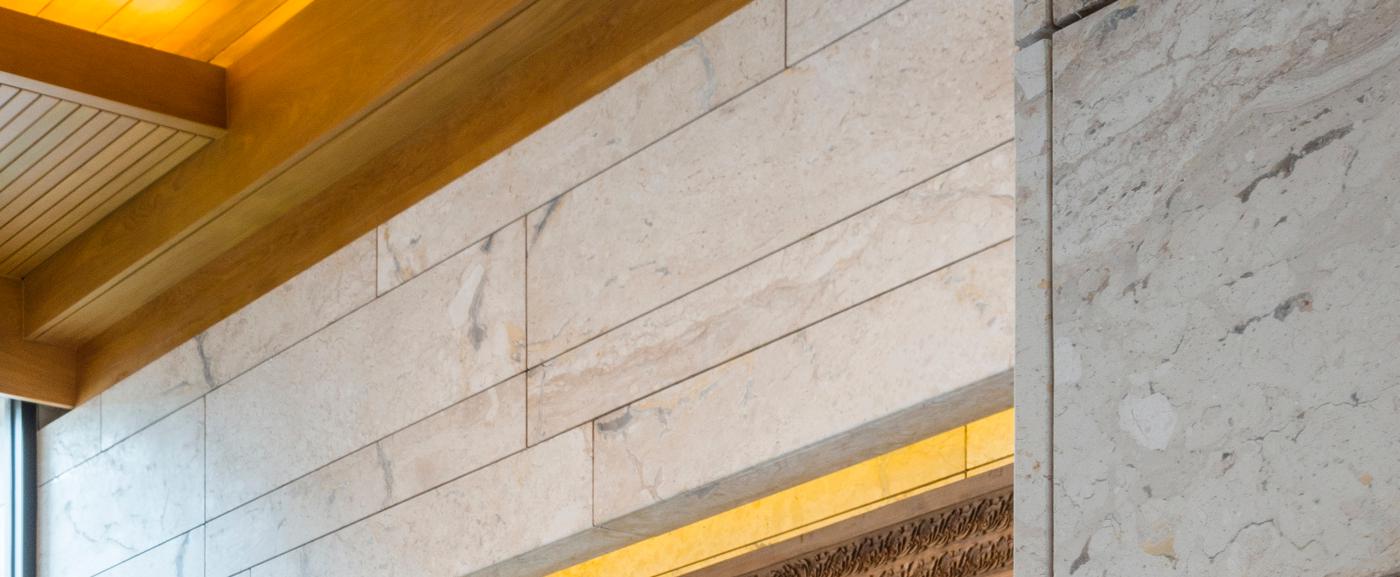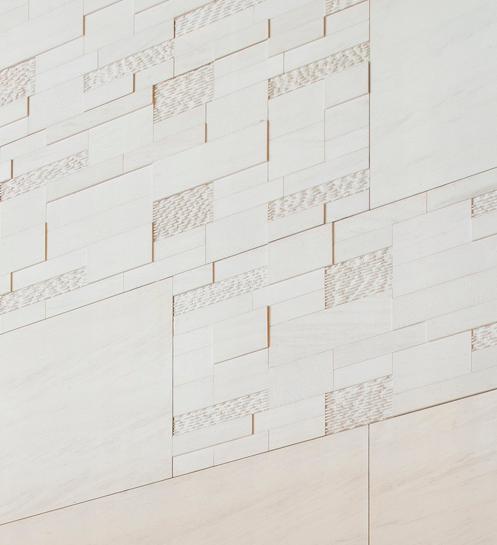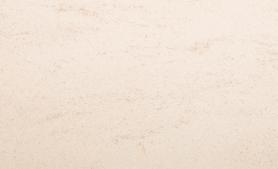 Ivory
The Ivory Limestone features smooth, coupled with its light cream coloration, the stone gives a sense of warmth. It displays a light grain created by the flow of the water spreading the sediments during the stone formation. This create a sense of minimalism and movement in pattern.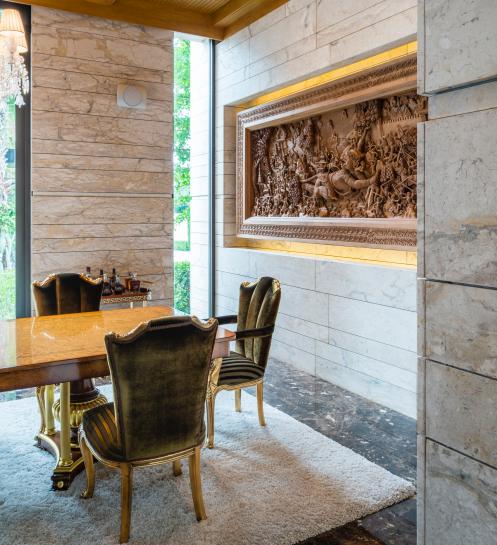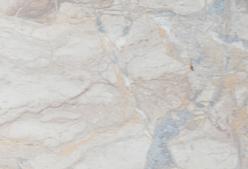 Huay Thai
The Huay Thai is specially sourced for the Navathani Residence project. It is not included in our 2019 collection. Contact us for more details.
For more details or full-size slab viewing,
please call, submit form, or email us!