Muang Thong Thani Residences I Interior
Muang Thong Thani Residences is crafted focusing on two concepts. The first concept revolves around the idea of Asian peacefulness; a balance of nature and solitude. The interior is cladded with sandstone walls, which is accentuated by the rich teak wood flooring. The balance of two elements, provides the interior with a tranquil atmosphere.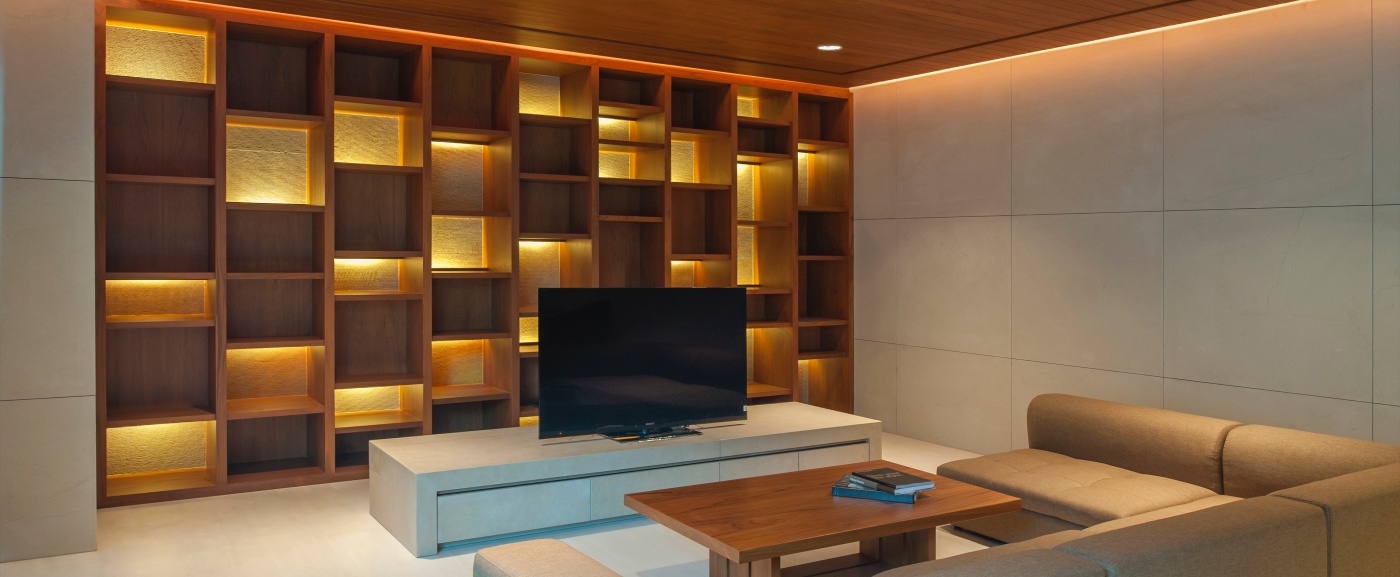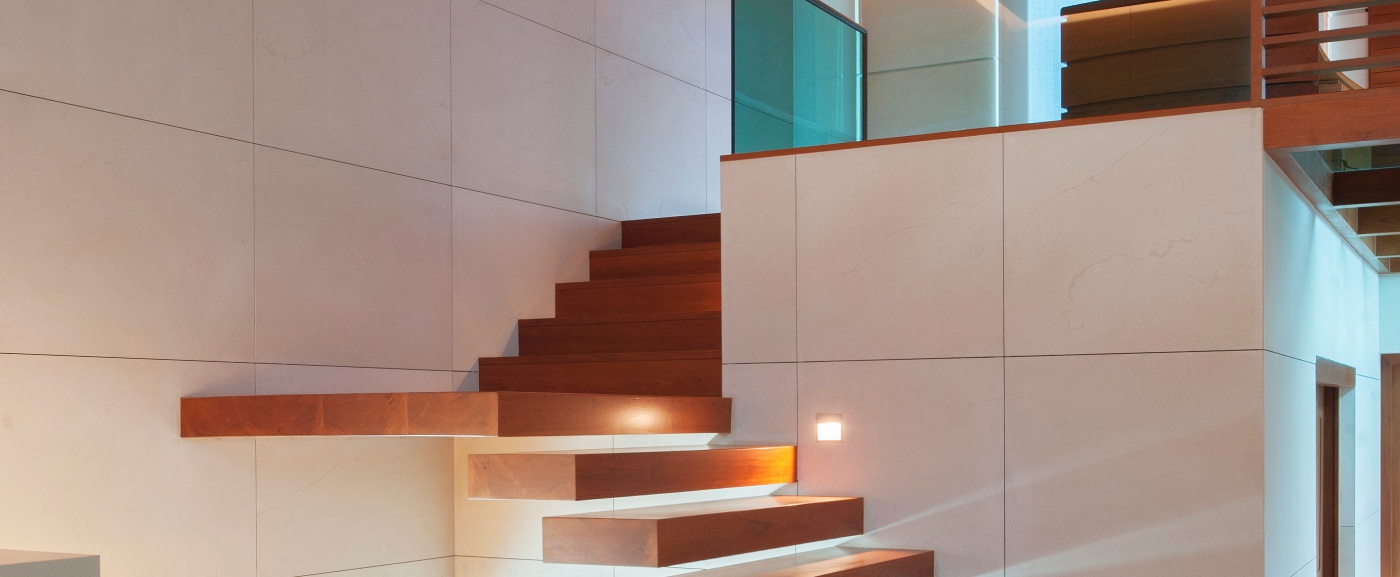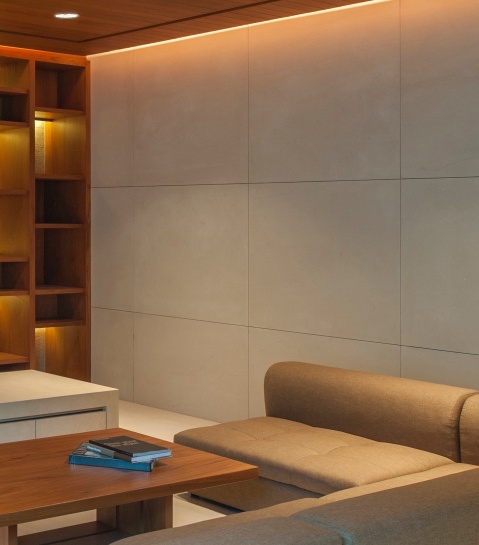 Whtie Oak
The White Oak is specially sourced for the Villa Mayavee project. Contact us for more details.​​​​​​​
For more details or full-size slab viewing,
please call, submit form, or email us!