Gucci Store Embassy Interior
The store needed the a stone to elevate the premium feel of its Brand. The Titanum Black, a stone full of character with a polished finished provides a new definition of elegances.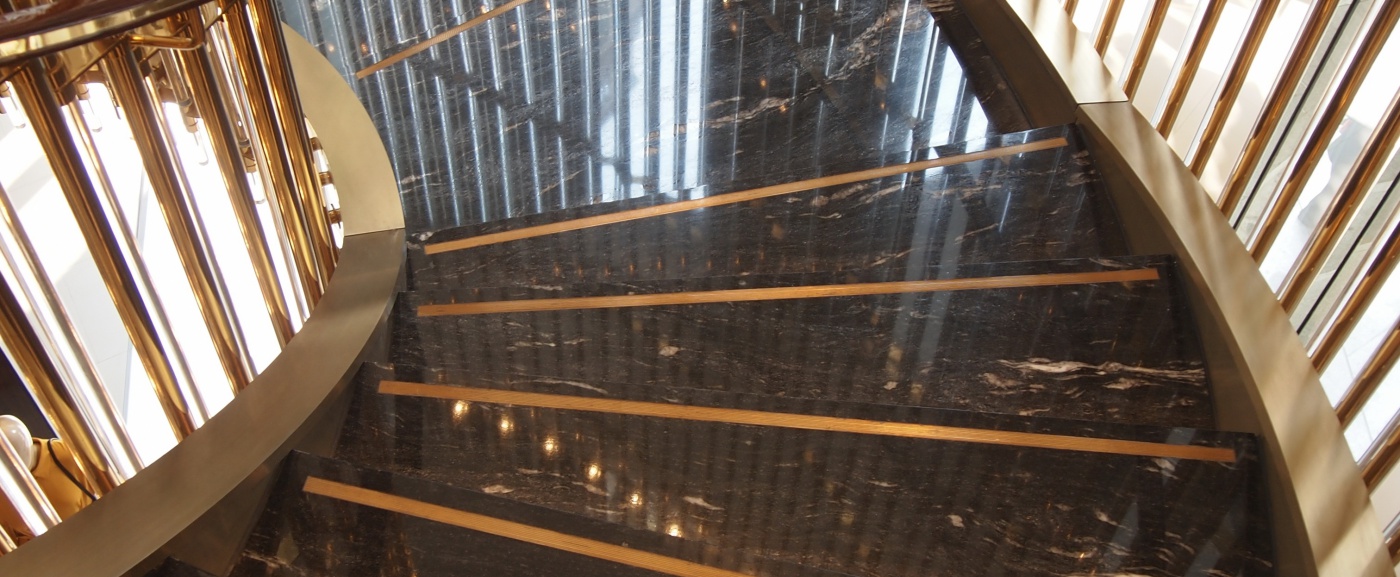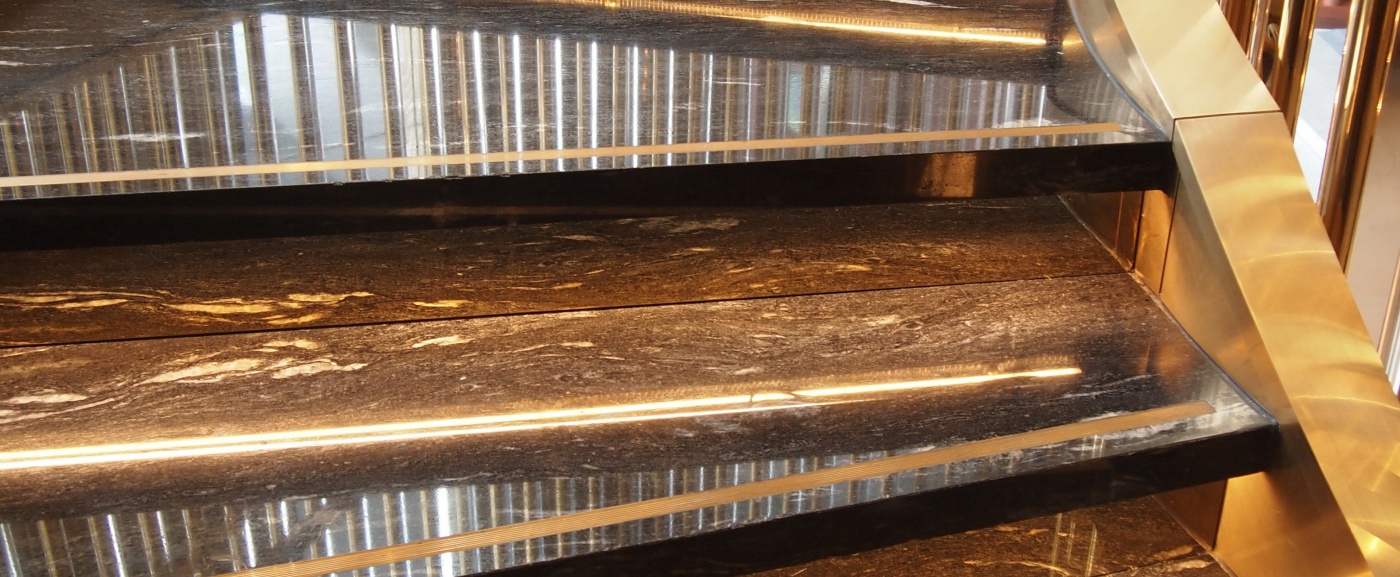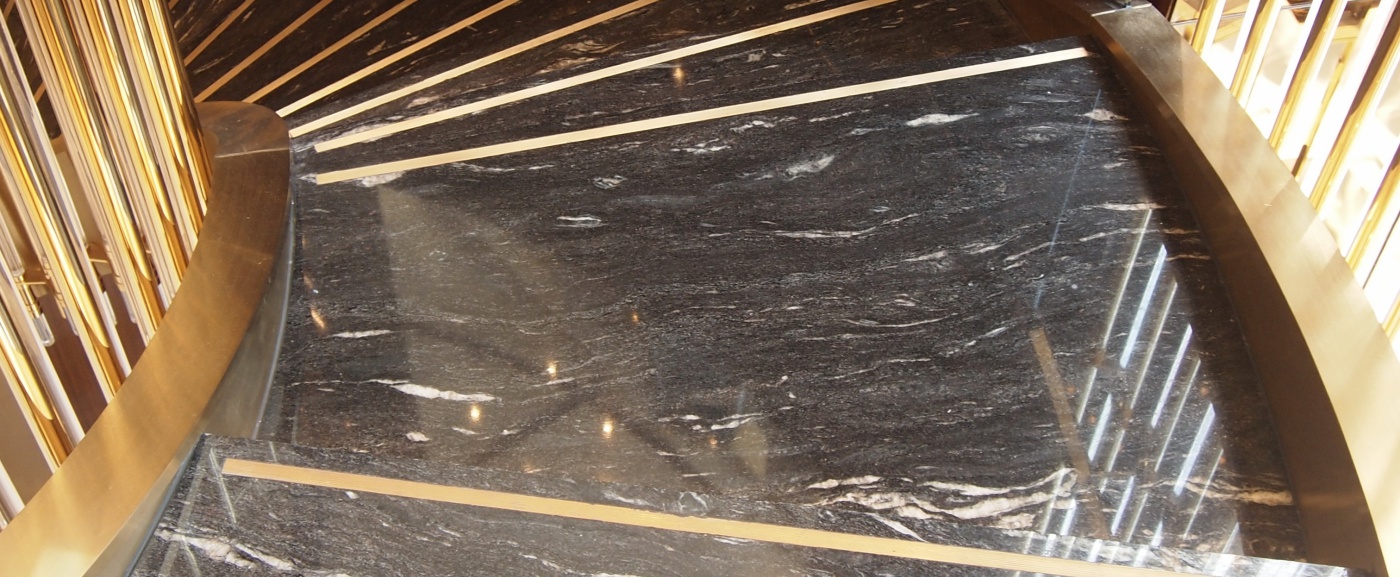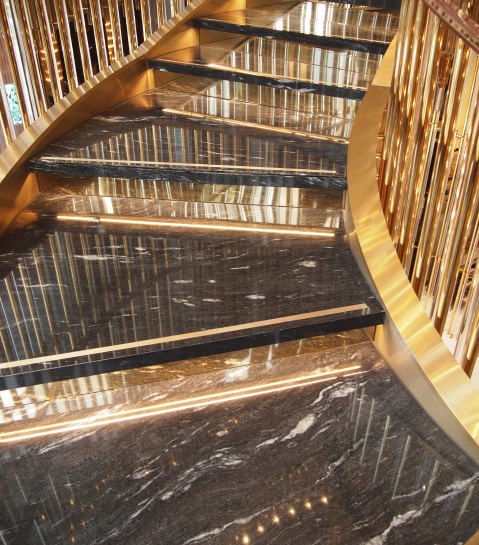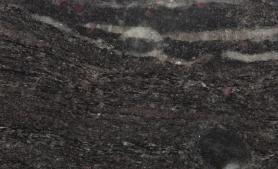 Titanium Black
The Titanium Black is about perfection and sophistication; a black background speckled with sparkling titanium minerals and the crystalline veins resembles shooting stars in the night sky. A stone of class and elegance.
For more details or full-size slab viewing,
please call, submit form, or email us!