Residence Suthisarn Facade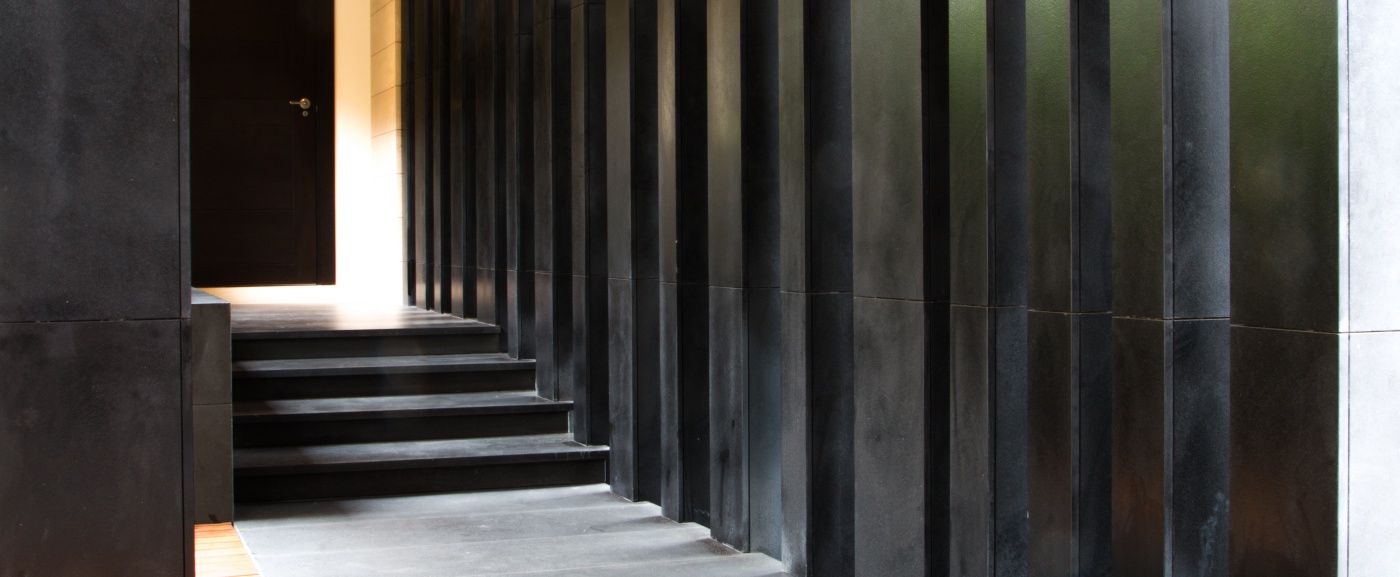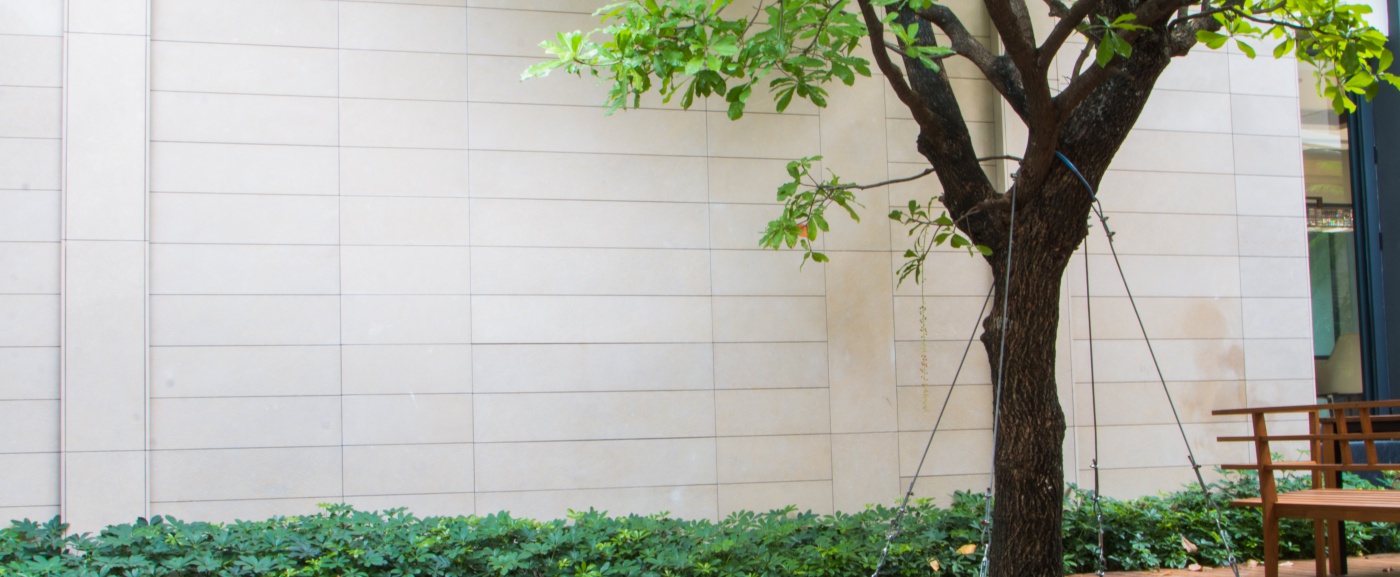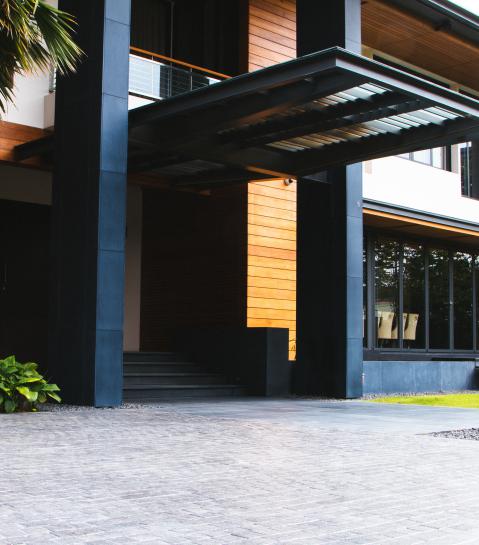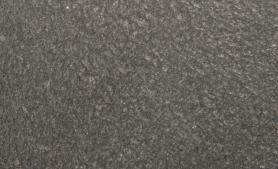 Pure Black
The Pure Black forms with fine textures. It has a minimal and sophisticated character, which provides your space with depth.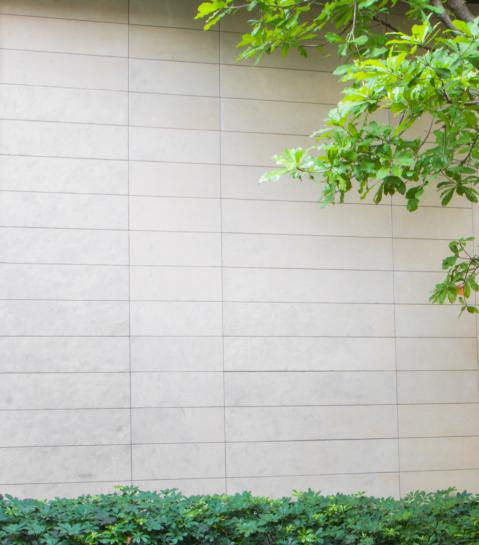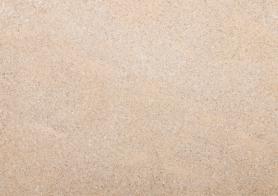 Golden Beige
Golden Beige displays hues of ochre, gold and beige. Enriching your surface with golden hues, providing your project with warmth and rishness.
Explore the different services Stone & Roses can provide
to bring your Stone desires to life.