Residence Krungthep Kreeta II Exterior
The architectural concept revolves around an unrivalled and futuristic residence. The lowest of the parallelepiped blocks is cladded with a fine brush-hammered texture, bringing up more contrast in the color of the stone, while the middle block is cladded with a honed texture, giving a darker and smoother shades of the Walnut color.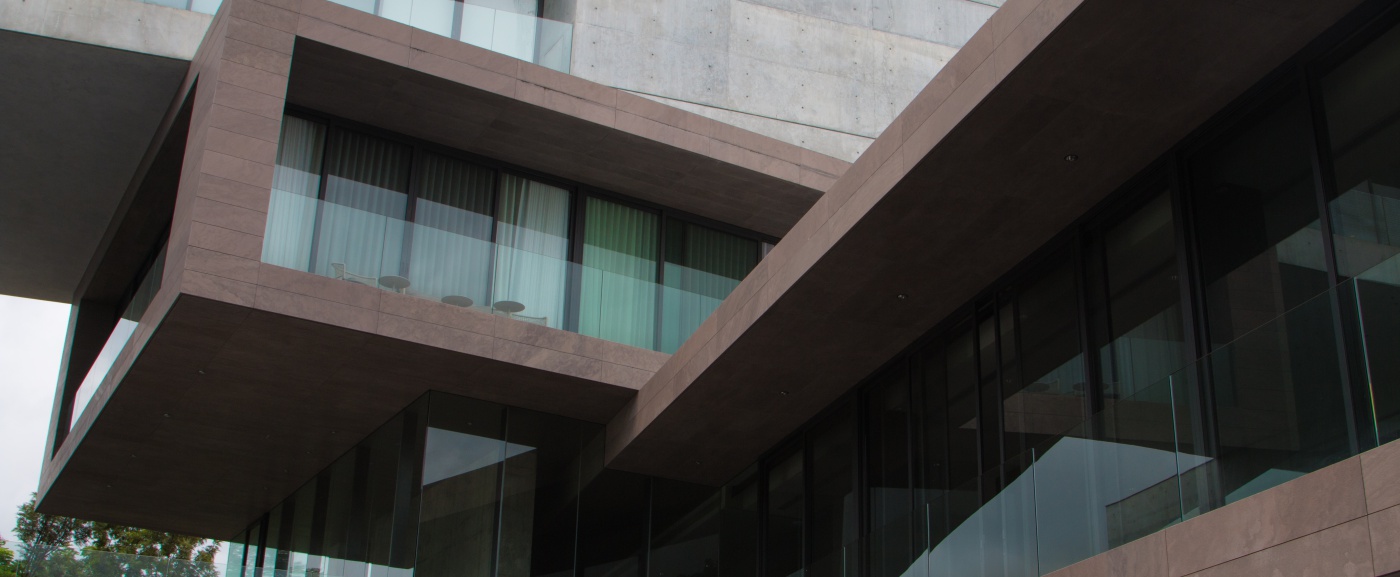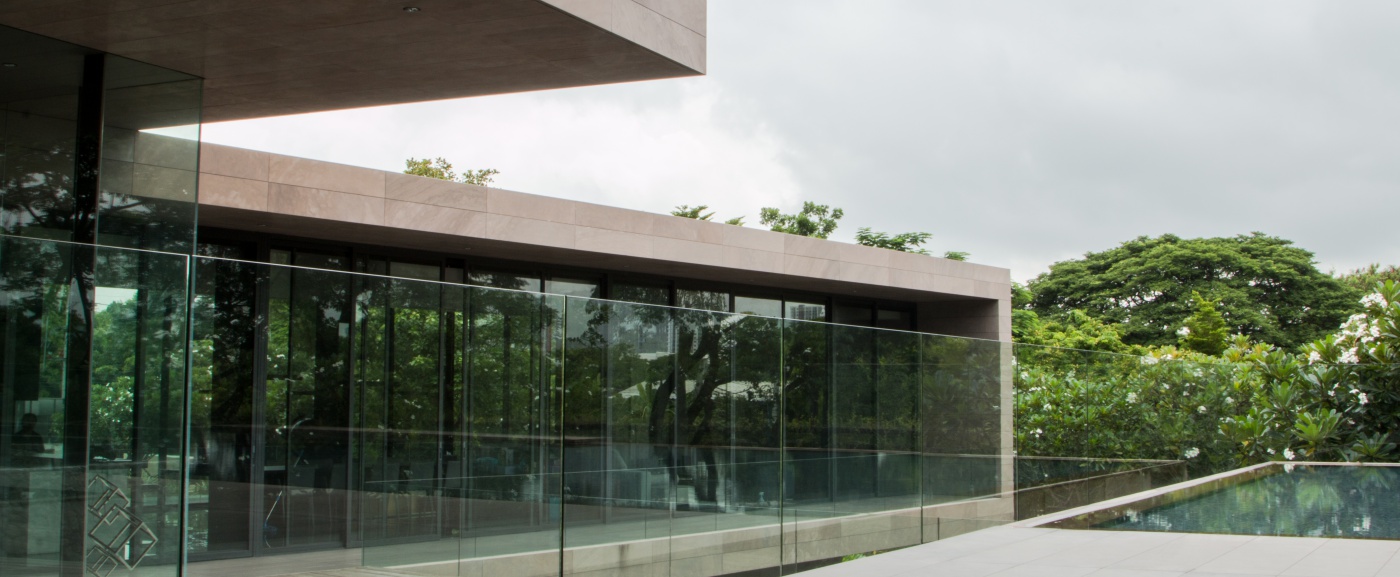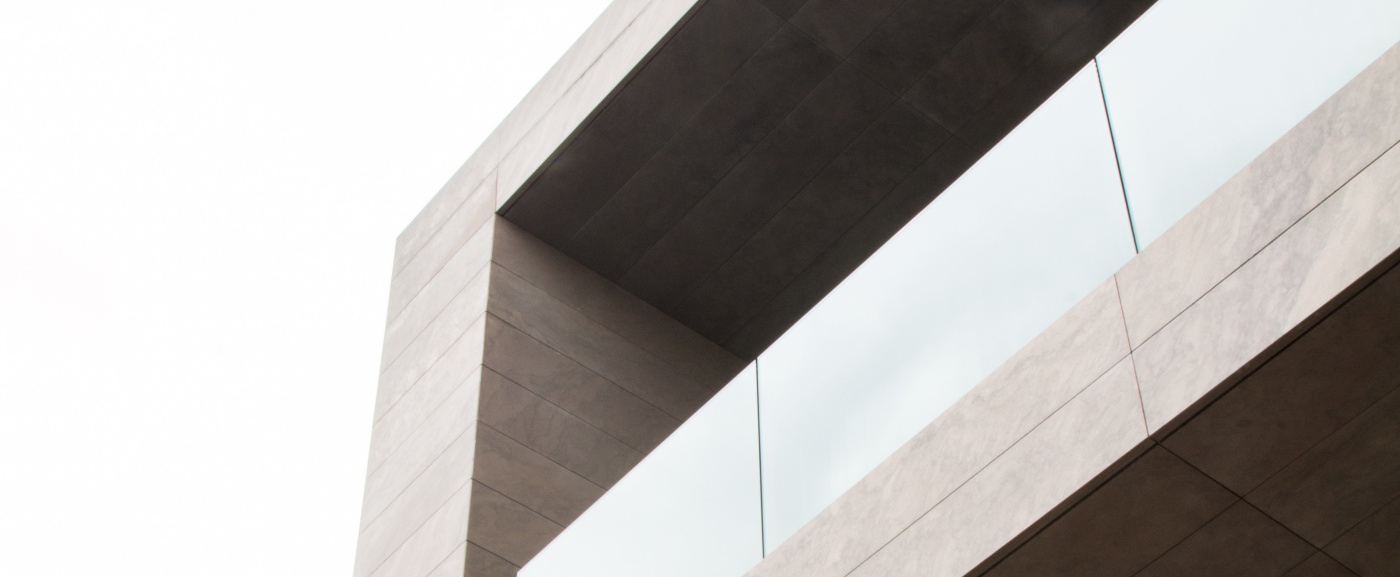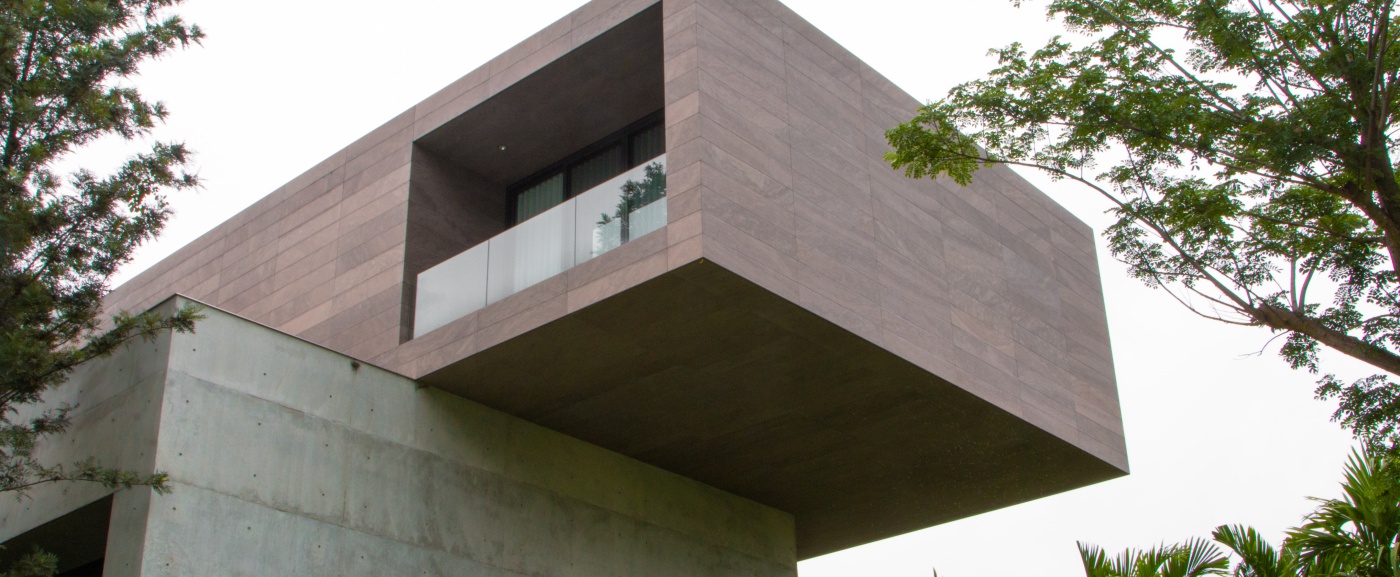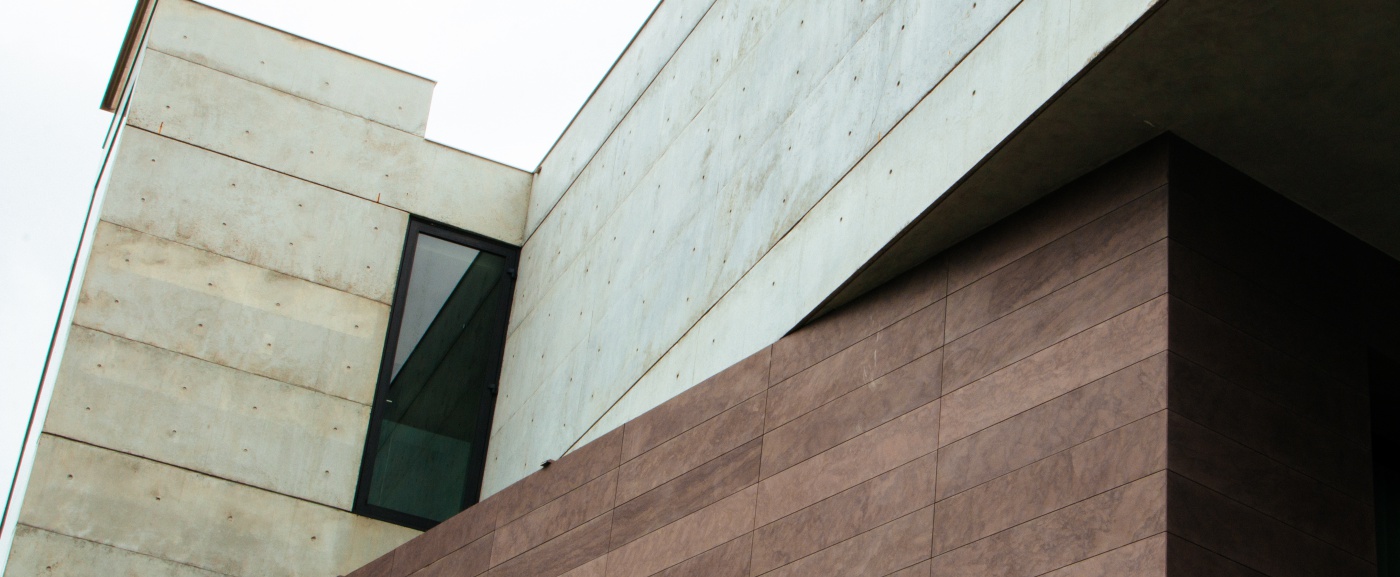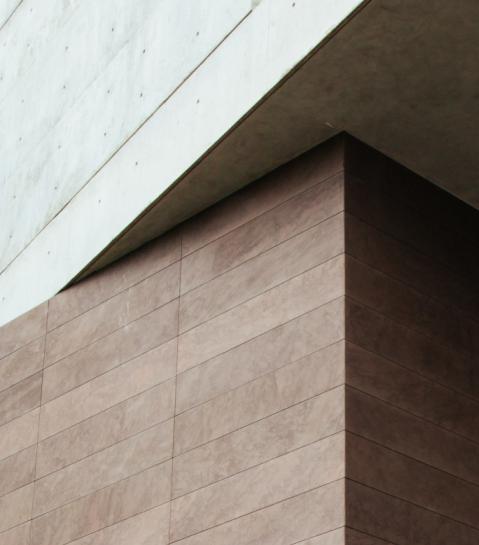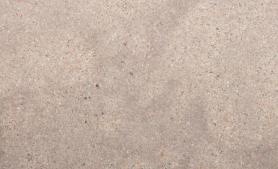 Walnut Brown
The Walnut Brown displays a rich brown color. With different intensity and direction of lighting, the stone and project different tints of purple and orange, with cloudy motion patterns. Giving your architectural project a modern natural touch.
Explore the different services Stone & Roses can provide
to bring your Stone desires to life.