EmQuartier Store Exterior
The Chanel store needed stone to reflect its brand; premium and elegant. Using the White Neoparies the stone is incorporated with glass, which reflects light like minature diamonds, elevating the premium look and feel of the store.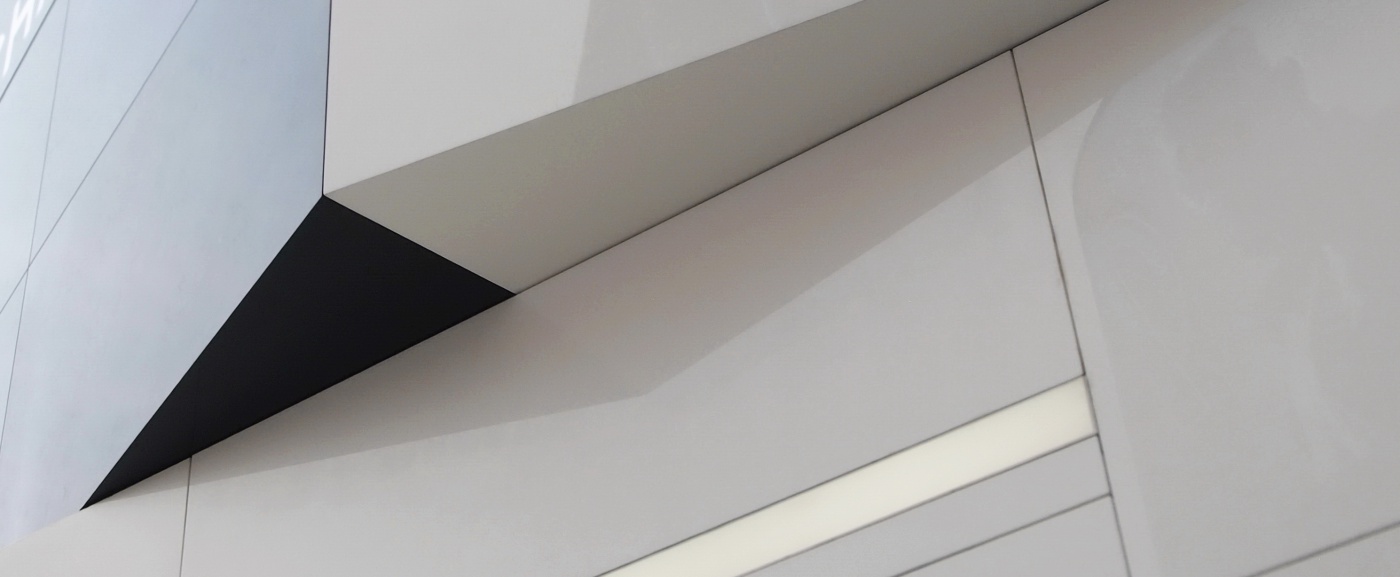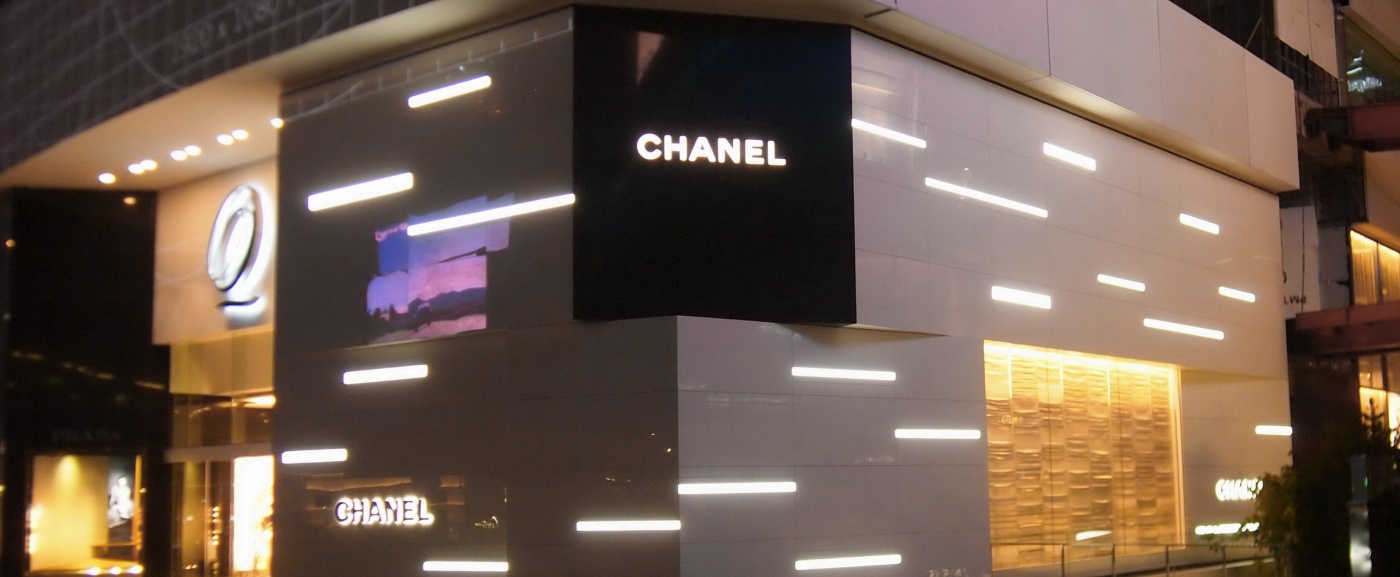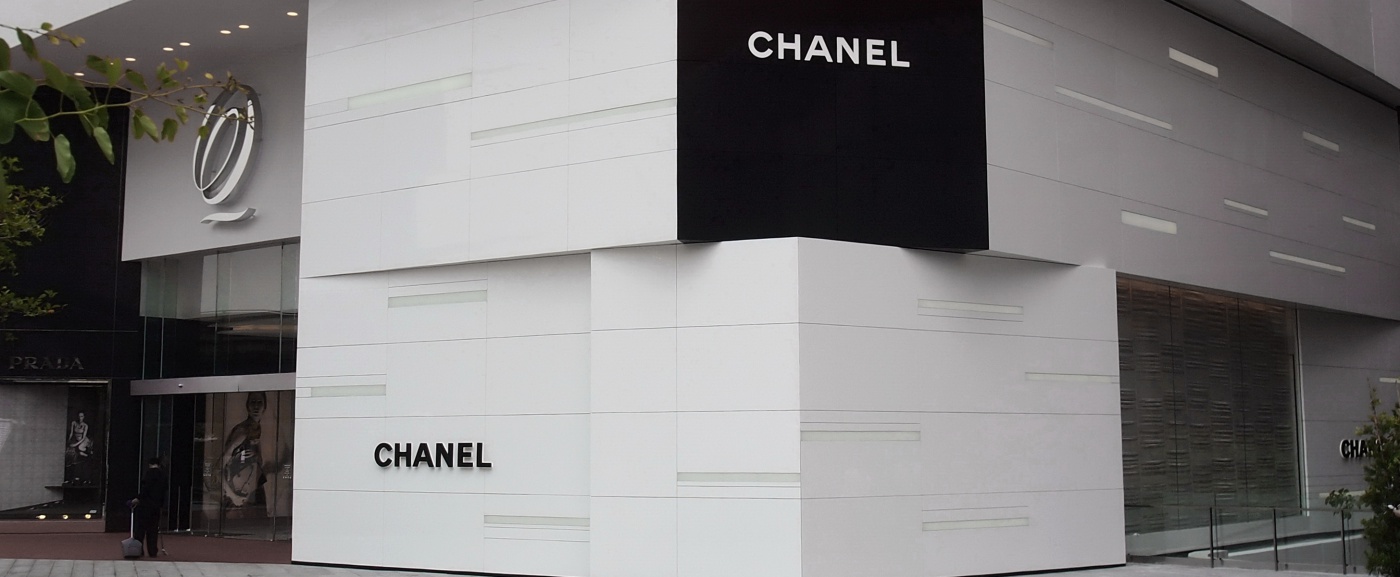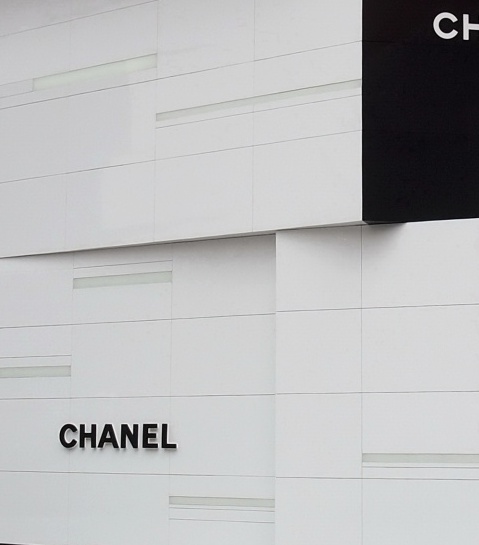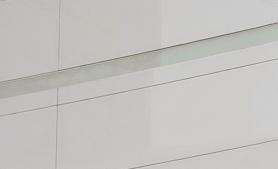 White Neoparies
The Neoparies from Japan. The stone is incorporated with glass, allowing your surface to shine and reflect all lights like minature diamonds. Giving your surface the ultimate elegant look.
The Neoparies is specially sourced. It is not included in our 2019 Collection. Contact us for more details.
Explore the different services Stone & Roses can provide
to bring your Stone desires to life.