Residence Suthisarn Bathroom
The wall feature a Carrara white marble with vertical waves molded into the stone. The texture is Matt, with the wave-like design of each piece providing an elegant smooth impression. The marble wall is shaped like a curtain as a reference to the true nature of the stone and to the way it was used in sculpture since ancient times. The floor of the bathroom features a black quartzite, which reflects light and enhances the purity of the of the white Carrara walls.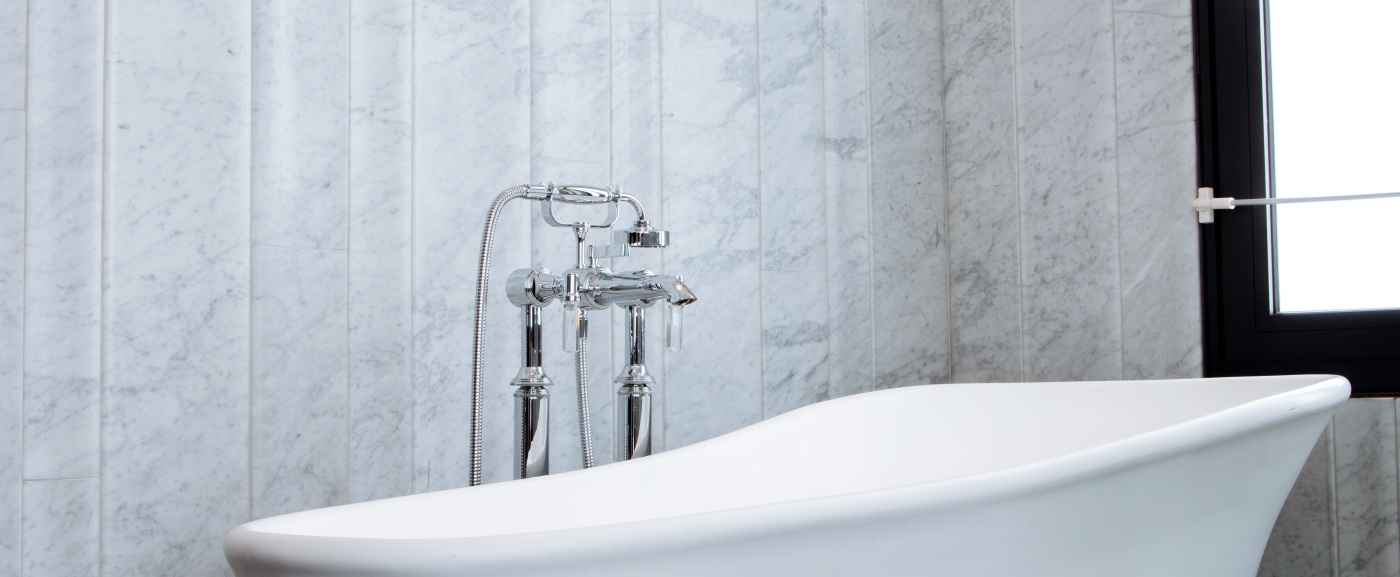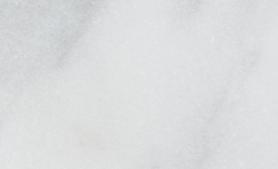 Venato
Venato is a very special Carrara marble. It features fine grey lines on a white background. It defines elegance.
discover
Lorem ipsum dolor sit amet, consectetur adipisicing
elit, sed do eiusmod tempor incididunt utnostrud
exercitation ullamco labo