Koh Chang Hotel Bathroom
The design concept of the Koh Chang Hotel is inspired by 'East meets West' style. Focusing on the use of Thai Ornaments, highlighted by white limestone, surfaces. This transform the room to give modern Thai style with touches of western design. The design also incorporated with teak wood ceiling, which transform the lighting in the space, giving the room a warm golden shine.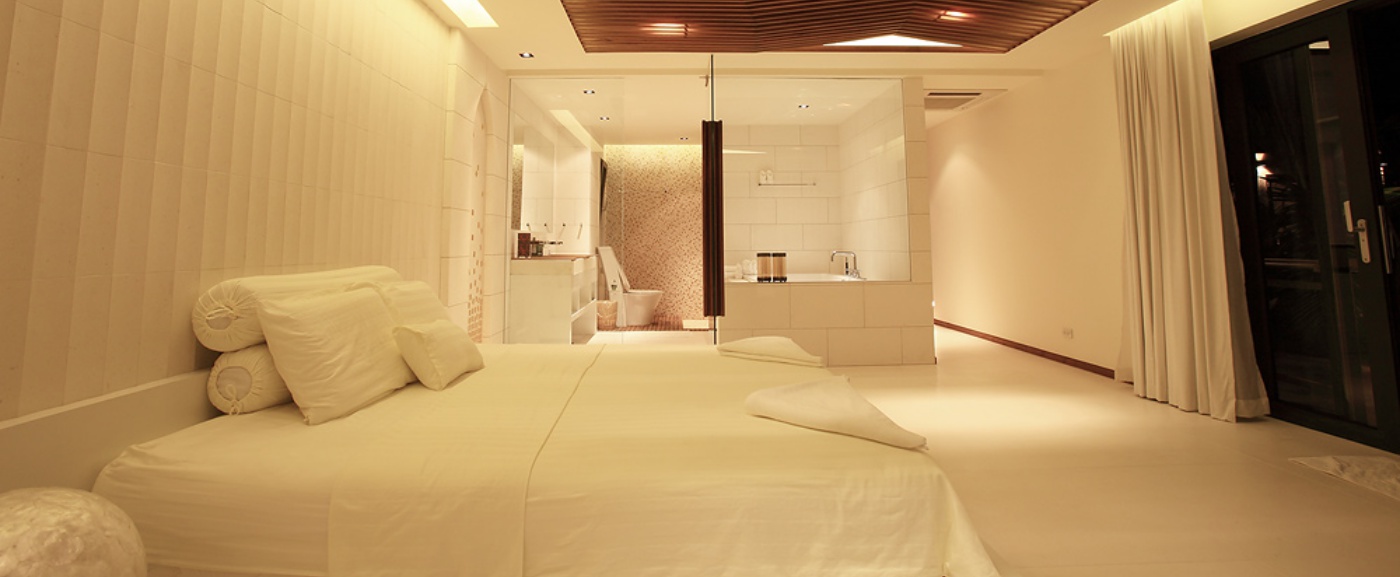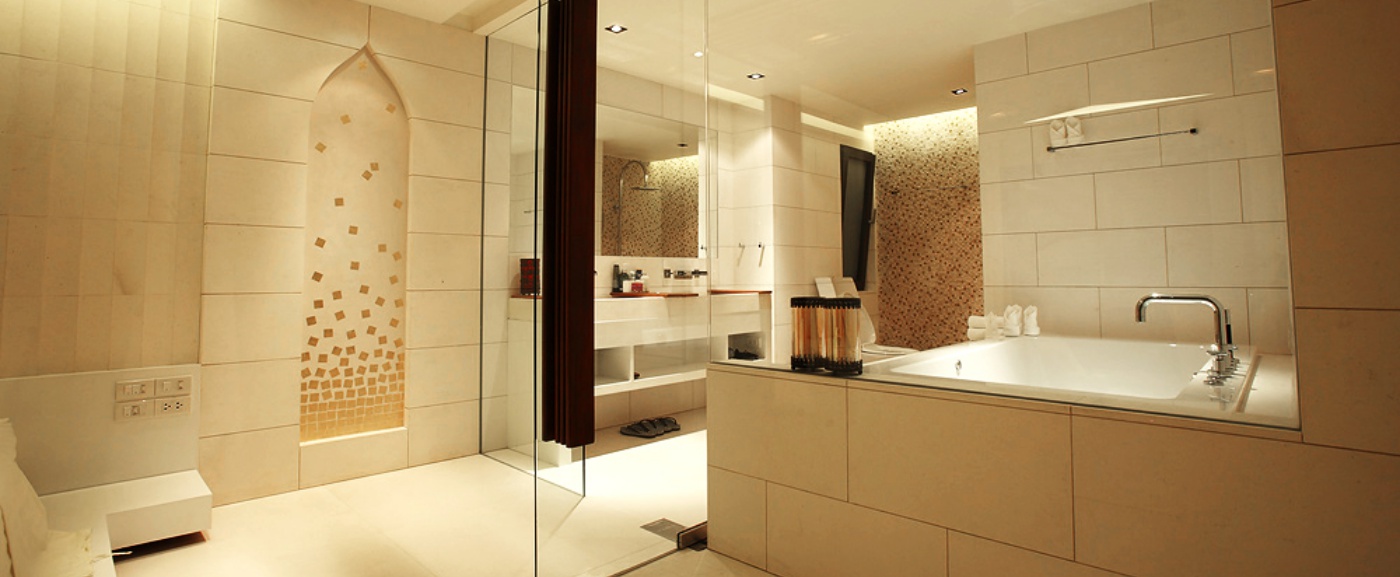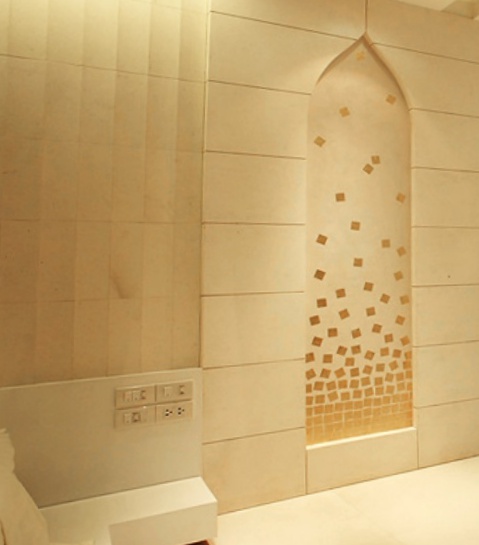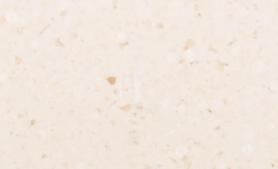 Milky White
The whitest of limestones, it's classic and modern. The Milky White provides a sense of purity and perfection to your surface design.
Explore the different services Stone & Roses can provide
to bring your Stone desires to life.